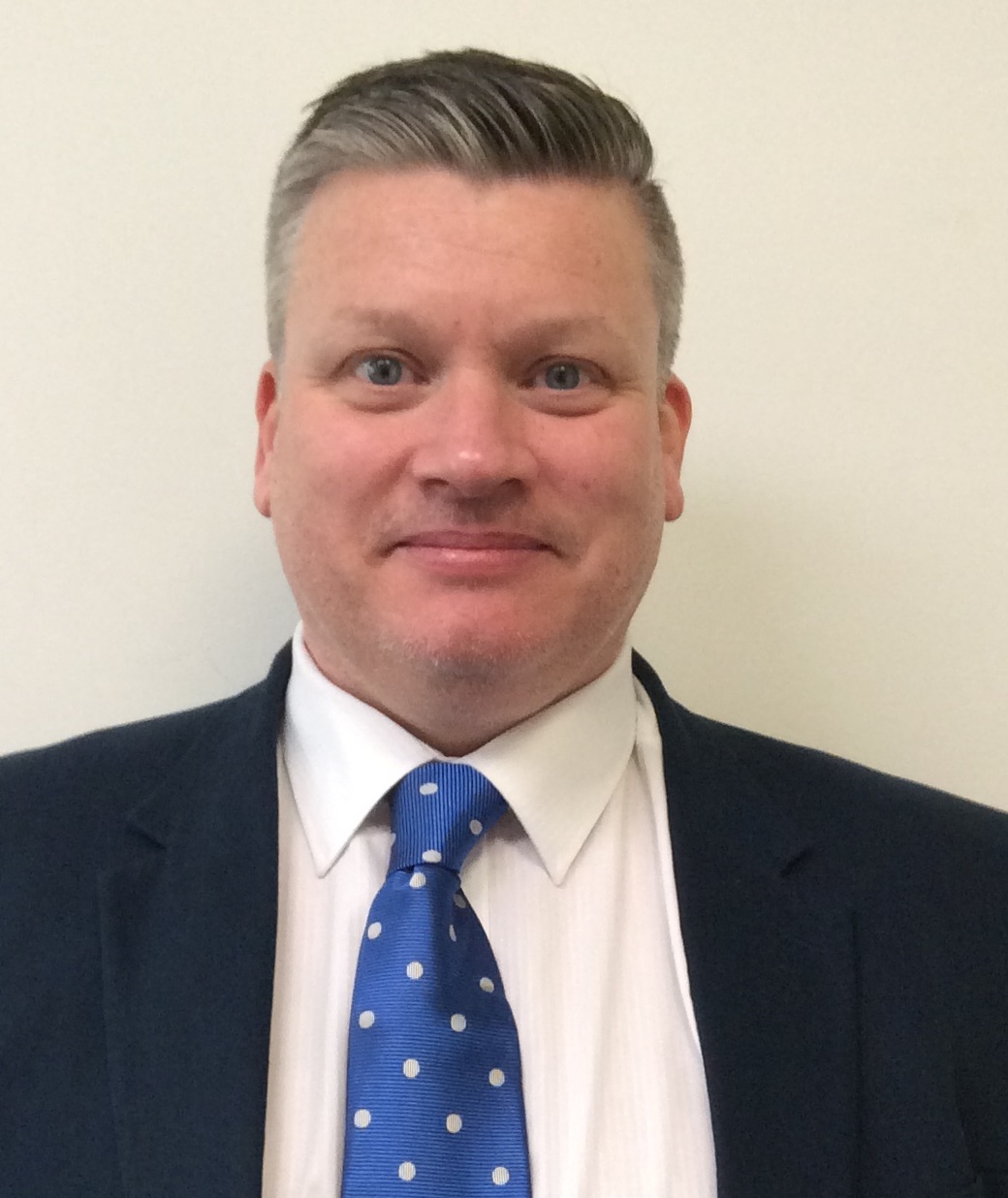 Summer 2023 saw Personal Best Education positively impact the lives of many young people from diverse backgrounds across the South of England with a variety of exciting and enriching provision.
As a key delivery partner of the new 'Live It' Residential Programme of the National Citizen Service (NCS), Personal Best hosted over 1,000 young people aged 15-16 over an eight-week period in July and August, enabling them to gain key life skills and attributes through challenging, inclusive and engaging activities such as coasteering, bushcraft and more. The outcome of the programme has seen all participants grow in confidence and become more resilient and better communicators whilst making new friendships that we hope will last a lifetime.
In addition to NCS, Personal Best also ran Activity Camps for children aged 6-11 and 11-15 years, across 20 locations in Hampshire, Dorset and Surrey as part of the UK Government's Holiday Activities & Food (HAF) programme. The HAF programme gives children on free school meals during term-time the opportunity to keep active, eat hot and healthy meals and undertake exciting and engaging activities they would not typically have access to during the school holidays. The camps included workshops delivered by both Personal Best staff and external expert providers such as healthy cooking, smoothie making, boxing, self-defence, dance and much more. In spite of the challenges to ensure children are able to attend, we achieved our highest attendance since the programme's inception with over 1500 children benefiting this summer.
As we now transition from summer towards delivery of our extensive autumn programmes, each and every member of the Personal Best team has reflected on how their hard work and commitment has enabled so many young people to access so many wonderful opportunities. We are all extremely proud of our achievements and look forward continuing to help more young people be the best version of themselves and achieving their Personal Best.