Celebrating European Day of Languages at The Mountbatten School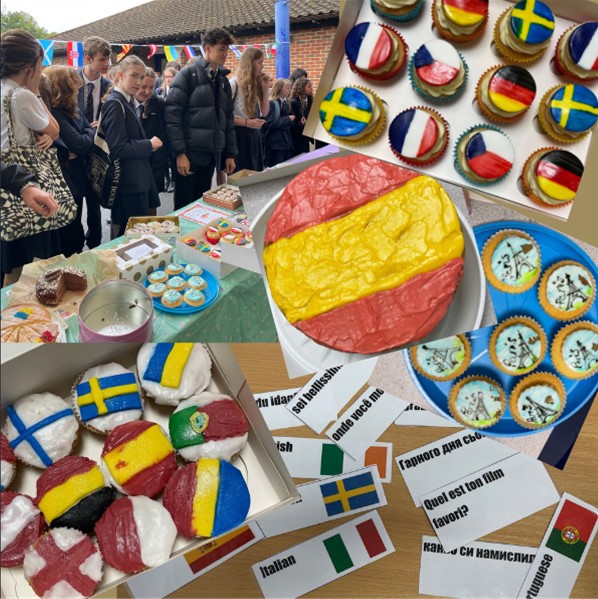 This week, at The Mountbatten School, a wave of excitement and cultural appreciation has swept through our classrooms and school site in celebration of The European Day of Languages.
The festivities kicked off on Tuesday 26 September at breaktime with a delightful Bake Off and Bake Sale, where both staff and students came together in a delectable display of culinary creativity. The event not only tantalized taste buds but also served as a fundraiser for the Routes into Languages Spelling Bee entry fee.
In the MFL classrooms, the focus extended beyond the culinary delights to delve into the significance of learning and celebrating languages and cultures from Europe and around the world. Special lessons were held, with Year 9 students being treated to a dedicated session exploring professions and careers directly linked to the skills developed through language learning. This provided invaluable insight into the real-world applications of language skills, inspiring students to see language as a passport to exciting opportunities.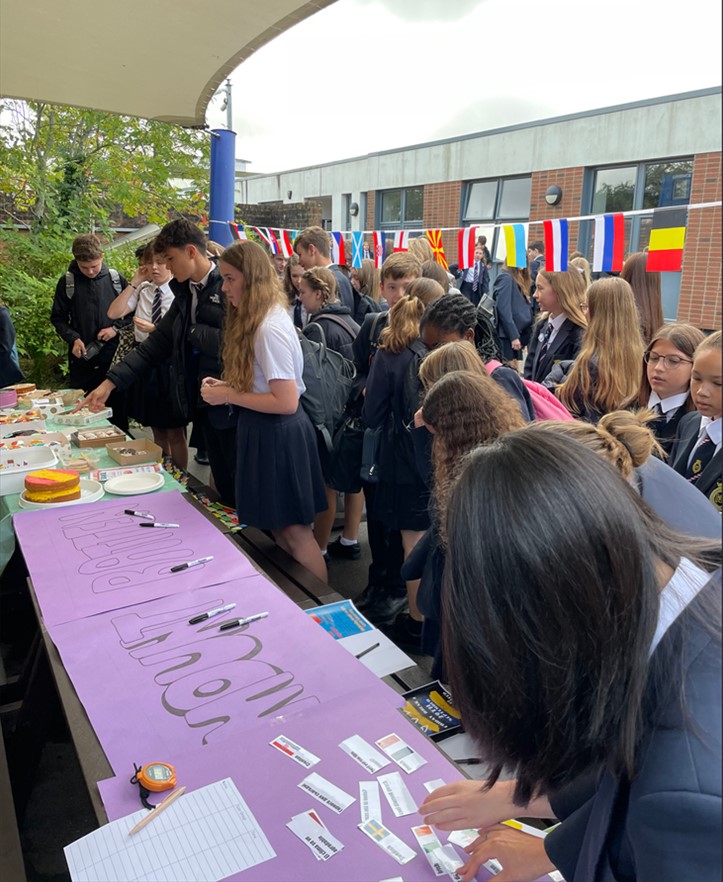 The European Day of Languages celebration at The Mountbatten School was not just a one-day affair but a testament to our commitment to fostering a culturally aware and linguistically diverse community. It was a reminder that language transcends borders, opening doors to new experiences, friendships, and career paths.
As we reflect on this enriching celebration, it becomes evident that language is not just a skill; it's a bridge connecting people from all corners of the world. The Mountbatten School continues to embrace this ethos, creating a vibrant and inclusive environment where the beauty of language and culture is celebrated year-round.