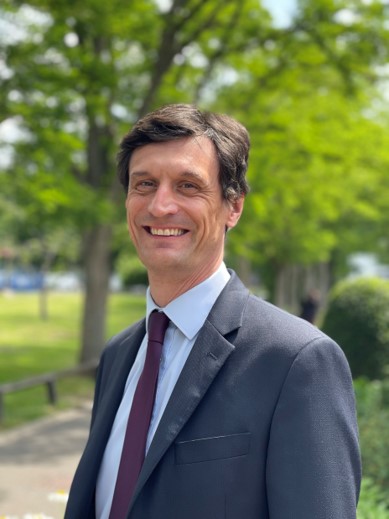 At our school we know that students achieve excellent test and examination results.
What makes our school special is that we value other qualities and characteristics just as highly as academic success.
We prepare students to become:
Rounded individuals of integrity
Successful in the world of work
Happy and fulfilled young people
The 3D Curriculum is how we describe the qualities and characteristics that we value, develop and reward in every aspect of school life. Those qualities are:
WE CARE – We are:
Compassionate – caring for and supporting others
Resilient – keeping going and doing our best, even when things get tricky
Cooperative – working with others to succeed together
Thoughtful – thinking carefully about our opinions and actions
WE RESPECT – We show:
Excitement – by being enthusiastic and putting effort into our learning
Curiosity – by showing interest in everything and asking questions
Independence – by taking responsibility for our learning and our decisions
Tolerance – by understanding that others are different to us, not better or worse
WE ACHIEVE – We become:
Leaders – taking action and inspiring others to make the world a better place
Communicators – listening, and using words to make ourselves understood
Problem-solvers – using all our skills and learning to find solutions
Creators – using our imaginations to make (and think) new things
All epraise points are linked to one of these qualities, giving you the opportunity to discuss their importance with your child. Thank you for your support.
Lockdown Drills
Much like fire drills, there is an expectation on schools to practise what to do in the unlikely event of a lockdown. Prior to half-term, the school will rehearse the procedures for this, to ensure that everyone is clear of the procedure. As tutors will be briefing students about this, please reassure your child that this is normal practice in schools and other public buildings.