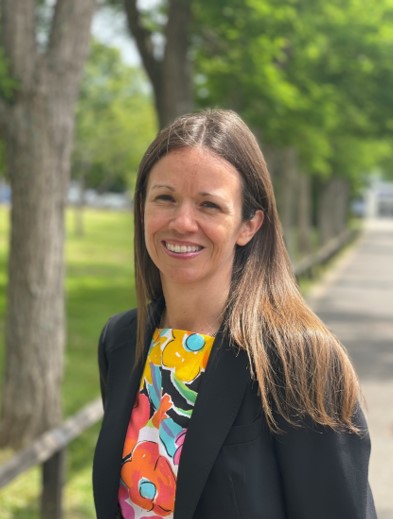 Congratulations to all of our Year 10 and 11 students who have completed examinations during our mini heat-wave; I think we all remember the joys of summer examinations! Hopefully we will all be able to enjoy one more day of this glorious weather over the weekend!
We are looking forward to a productive INSET day on Monday where our fantastic Safeguarding Team will be running an exciting programme for all staff to ensure that we continue to not only protect and prevent children from harm but also promote the welfare of all the young people within our care. At Mountbatten we take this duty incredibly seriously, making sure that our approach is child-centred and that we stay up-to-date with current information.
Tutors will be exploring a range of different avenues available to support our students as they navigate their way through the teenage years. We appreciate the difficulties that some children have faced over the past couple of years and the challenges often experienced when accessing external support, so it is vital that we are equipped with the knowledge to guide them, as required.
We were delighted to hear recently that we have become an accredited school with National Online Safety, a recognition of the efforts we invest into educating our youngsters about the risks they may be exposed to and how they can ensure they reap the benefits of the digital world by accessing resources in a responsible way.
In the spirit of 'keeping safe and happy', if your child is out and about this weekend and will be in or around water, please do make sure they know how to assess the risks so they can enjoy such activities in a safe way. Have a wonderful weekend!