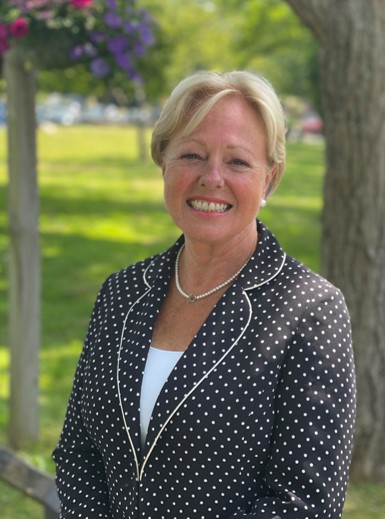 Last Friday and Saturday saw our Wind Band and Big Band playing at the National Festival of Music for Youth at the Symphony Hall in Birmingham. This event celebrates a small number of the best ensembles in the United Kingdom. Congratulations to our fantastic musicians!
Our youngsters have enjoyed an interesting, varied and fun week: playing together in the rewards activities involving inflatables across the field and working together on an array of work enrichment activities. Yesterday was Sports Day and what a sight it was to see our five houses competing in time-honoured traditional sports. On arrival at school yesterday, competitors were discussing tactics for the tug-of-war. That's dedication!
As you know, I step away from my Executive Headteacher role at the end of this term. I have loved my 15 years of headship. They have whizzed by with each year giving so many happy memories to be recalled at leisure in the future, possibly when I take up knitting or bowling. I am handing over the reins to Mr Portas, our new headteacher who, I know, can look forward to the wonderful support from parents that I have enjoyed over the years. Thank you.
Click here to see what's on next week:
The Library
Year 7 Reading Safari Stars
Music Department
Percussion Academy Drum Kit Exams
Trinity College Flute Exam
Feedback from Music for Youth National Festival
Congratulations to all of our fabulous musicians for producing an outstanding set of performances last weekend at the National Festival of Music for Youth in Birmingham. We could not be more proud of them! Please click below to see some feedback!
Year 7 Poetry Competition
Congratulations to the following students for their entries in the Year 7 Poetry Competition. Students had to write on the theme of Journeys and their work has been complied in to an anthology, which will be available on the website. Please click on the button below to view the anthology.
Celine Z 7PWR
Harry S 7PWR
Isaac G 7RGY
Amelia S 7RGY
Abhishek R 7RGY
Isla N 7JFR
Arabella D 7CWN
Joshua C-W 7CWN
Lukas E 7CWN
Summer Food Support
Romsey Foodbank are offering free Summer Holiday food packs for families who may need support. Please click below to view their flyer for more information.
The Careers Department rounded off a very busy year with the whole school Work Enrichment Day. Students enjoyed a range of activities such as First Aid, employer talks, college assemblies, enterprise challenges, mock interviews and careers workshops. Please see flyer below with a short roundup of the various activities throughout the year.
Top Tip
As we near the summer holidays, it is worth thinking about how we can be more sustainable when we are visiting new places or, indeed, exploring areas on our doorstep! One way that we can support sustainable initiatives is to eat and shop locally to the area that we are visiting. This often means visiting small businesses that are owned by local people. This ensures that the money spent directly benefits the local people and the local area, creating a more sustainable economic model. Have a look at the impact of shopping locally below: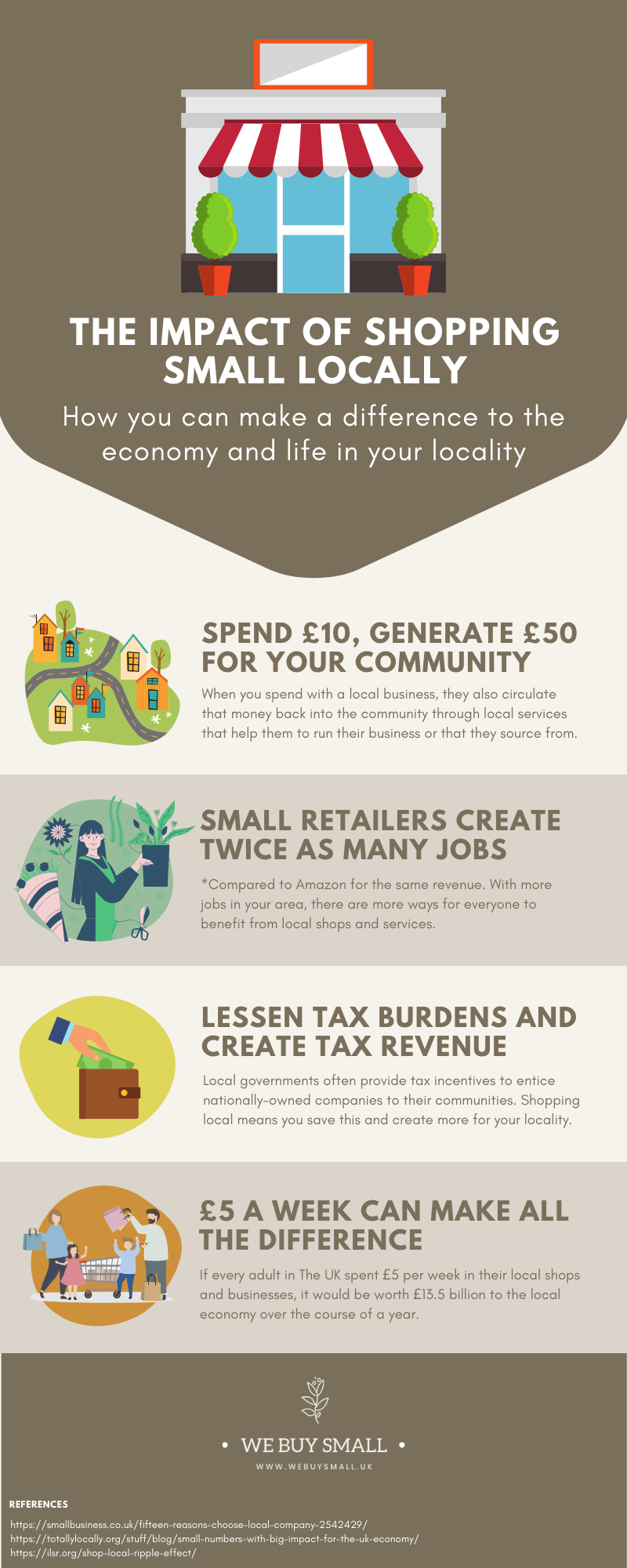 Level 2 & 3 Courses: Bikeability - Open to Years 7, 8 and 9 Only
Personal Best Education is pleased to be able to offer Level 2 & 3 Bikeability courses FREE of charge. These will take place during the Summer Holidays the Mountbatten School. All courses will be half a day. For more information and to make a booking, please follow the steps below:
Register for Level 2 & 3 Bikeability
If you have any questions please contact Glenn Vincent.

Hampshire Summer Teen Project
Personal Best Education is excited to announce their Summer Teen Project is now open for bookings. The projects are for young people aged 11 - 15, who are eligible for free school meals. The weeks are completely free with a hot lunch and fun activities provided. Please click here to view the flyer.
28 Jun 2022

Grade D – Actual Salary: £14,715 - £16,538 per annum 25 hours per week, 52 weeks per year
23 Jun 2022

Minibus Driver (job share would be considered) Grade B £18,887 - £19,208 FTE (Actual salary - £8,514 - £8,659) 19. 5 hours per week, 39 week term time contract (Paid pro rata over 12 months)
28 Apr 2022

Actual Salary Details: Grade B £13,462 - £13,690 Grade C £13,731 - £14,462 (depending on experience) 30.83 hours per week, Monday to Friday 8.25 am to 3.15 pm – 39 weeks per annum Required for September 2022
11 Jul 2022

37 or 35 hours per week (this can be flexible), 40 weeks per year (Term time + 1 week) Grade C – Actual Salary: £16,901 - £17,800 (37 hours)/£15,987 - £16,838 (35 hours)
10 Jun 2022

Required for September 2022 Grade E – Actual salary: £24,391 - £27,183 or Grade F - Actual Salary: £30,923 - £34,804 depending on experience 37 hours per week, 41 weeks per year (Term time + 2 weeks)
12 Jul 2022

Expedition to The Azores May half-term 2024