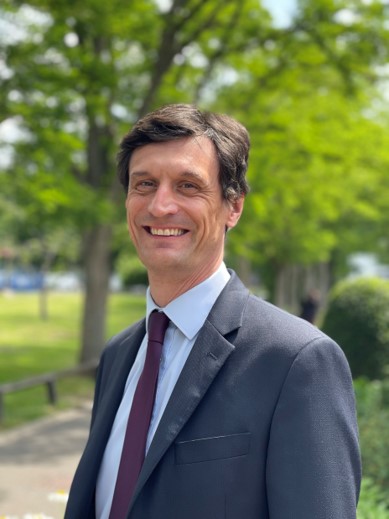 Our Science Academy was established to promote a love of learning and excellent achievement for students of all ages. It aims to inspire our students to become the next generation of scientists, ready to find solutions to local, national and global challenges.
The Academy's activities are all-inclusive and this week has been typically busy. On Tuesday after school, we had over thirty Year 6 students from feeder primaries in our labs working on acid and alkali indicators – making interesting use of red cabbage in the process! At the same time: our Year 7 and 8 extra-curricular club were designing protective systems for eggs - to stop them breaking when thrown from the top floor of the English block; Year 9 and 10 were working on their STEM Leader qualifications and Year 11 Science prefects were supporting all activities. In addition, this week, our staff visited a local primary to deliver a KS1 Forces assembly, ran a Year 8 STEM workshop and visited Bayer Laboratories with Year 10.
It has been wonderful to see so many students, aged 6 to 16, engaged in extra-curricular science. If your child has not yet benefited from the Science Academy – encourage them to speak to their class teacher – there are opportunities for all.