Anti-Bullying Ambassadors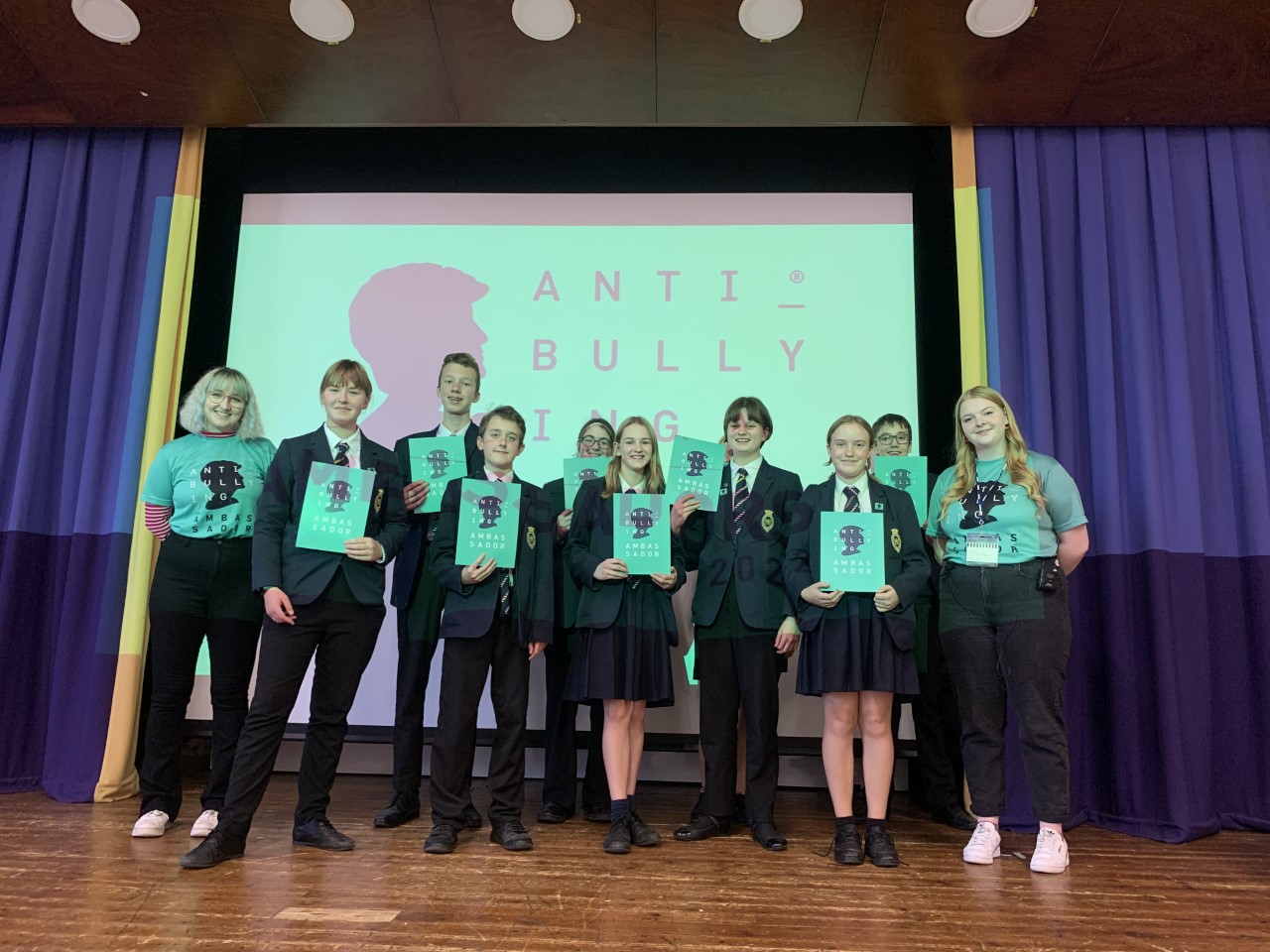 As we look ahead to Anti Bullying Week 2022, we can celebrate the wonderful work that our students are putting into becoming upstanders in their school community.
Our Art Department have created competitions across the Lower School from Year 7 designing an Anti-Bullying badge, Anti-Bullying posters from our Year 8s and relaxing inspiration art designs from our Year 9s.
We can also celebrate the work of our Anti Bullying Ambassadors who are working furiously behind the scenes to plan and implement new exciting ways that they can support students, following their jam-packed training at the Diana Awards a few weeks ago.
Finally, all students have received key information from our Prefects as to how to use our new self reporting app Tootoot, implemented school wide to help empower our students to report incidents they may witness or experience in and out of school.