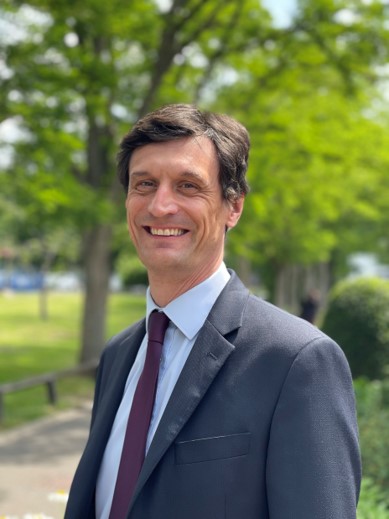 Every week, as teachers, we make dozens of decisions about school life including: what we teach and when, how we assess progress, how we make sure behaviour is good and the extra-curricular activities we offer. We make all these decisions with the best interests of students at heart.
At our school we value the opinions and insights of our students in shaping these decisions. We run regular Student Voice activities - listening to students and making sure they feel able to influence positive change. These activities happen at tutor, class, year group, faculty and whole school level.
This term one example of Student Voice has been a weekly Headteacher Consultation Meeting for Year 9 and Year 11. Each tutor group has sent a representative group of six students to discuss their experience of life at Mountbatten with a senior leader. These meetings have been an absolute delight - our students are polite, articulate, insightful and very proud of their school. Their feedback has been most valuable and will inform our plans for this year and beyond.
If your child would like to be involved in Student Voice, please ask them to speak to me. We want every Mountbatten student to be heard.