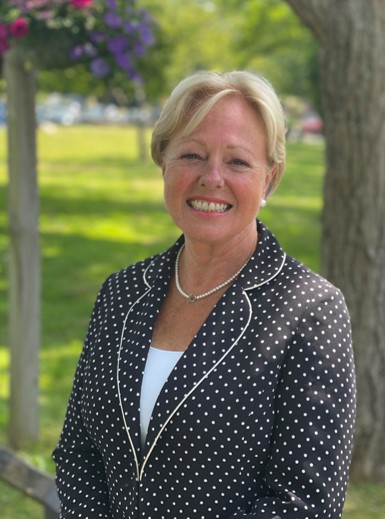 Tuesday evening's Carol Service was a most wonderful evening of music, choirs, carols and nine lessons telling the Christmas story. It was our first 'live' service since December 2019 and so it was a joy to once again fill the beautiful Romsey Abbey with proud parents and members of the community and come together across all generations to celebrate the meaning of the festive period.
Ann Weems' poem, The Refugees, offered the congregation time to reflect on the fact that despite the passing of millennia, political conflict and the human suffering it causes, continues to be a feature of our modern world.
Mr Portas is coming to the end of his first term as headmaster and he's looking as well as can be expected – a little frayed at the edges, but enthusiasm fully intact! Thank you for supporting the high standards he expects from all students and staff.
We're a considerable way into the second academic year post-pandemic. I read national reports that speak of schools struggling to regain pre-pandemic standards of attendance, behaviour and attitudes. I'm delighted that here at Mountbatten, ably supported by parents and staff who are determined for our children to become responsible, successful young people, we seem to have much less of that particular challenge.
I wish all of our students, parents, staff and trustees a very happy Christmas and a new year of health and happiness.