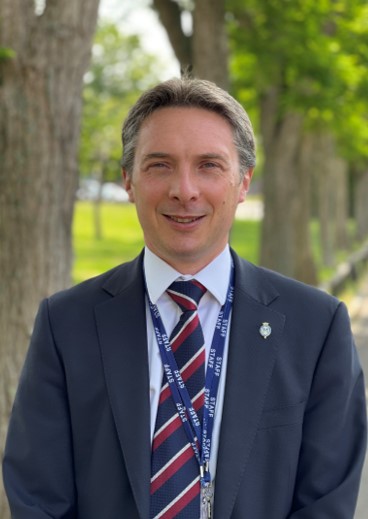 New year, new you? A time to look forward.
As the new year has become embedded, we are now at a really exciting part of the year where we start to look forward to next academic year. Staff at school will be meeting during the term to review how various developments in the school are going and what we would like to achieve by September.
As a parent myself, I always use the new year as an opportunity to reset with my children some of those things which perhaps might not have gone so well last year – have they got all their equipment for school? What is their homework routine? Or is there something they don't understand that they need to ask their teacher about? Something I try to support my students with at Mountbatten.
Year 8 and Year 9 have a really interesting term as they start to make their own choices on what their curriculum will look like next year through the options processes. We are always impressed with how our students carefully consider how different subject may support them with what they want to achieve, where they may go after Mountbatten and what careers they might wish to pursue. I would also like to take this opportunity to thank Year 9 parents for their overwhelming support at last week's Year 9 Options Evening – a strong partnership between the school and parents is always a recipe for success for our students.
This term is also very important for our Year 11 students as they work towards their mock examinations after half-term and carefully consider what their lives will look like in September, after they have left Mountbatten. This is always an exciting, and perhaps slightly daunting, moment in our students' lives, but we enjoy supporting students to find the right opportunities for each individual.
Thank you to all parents for their continued support of the school.