South Africa Tour 2024 - The Pebbles Project Charity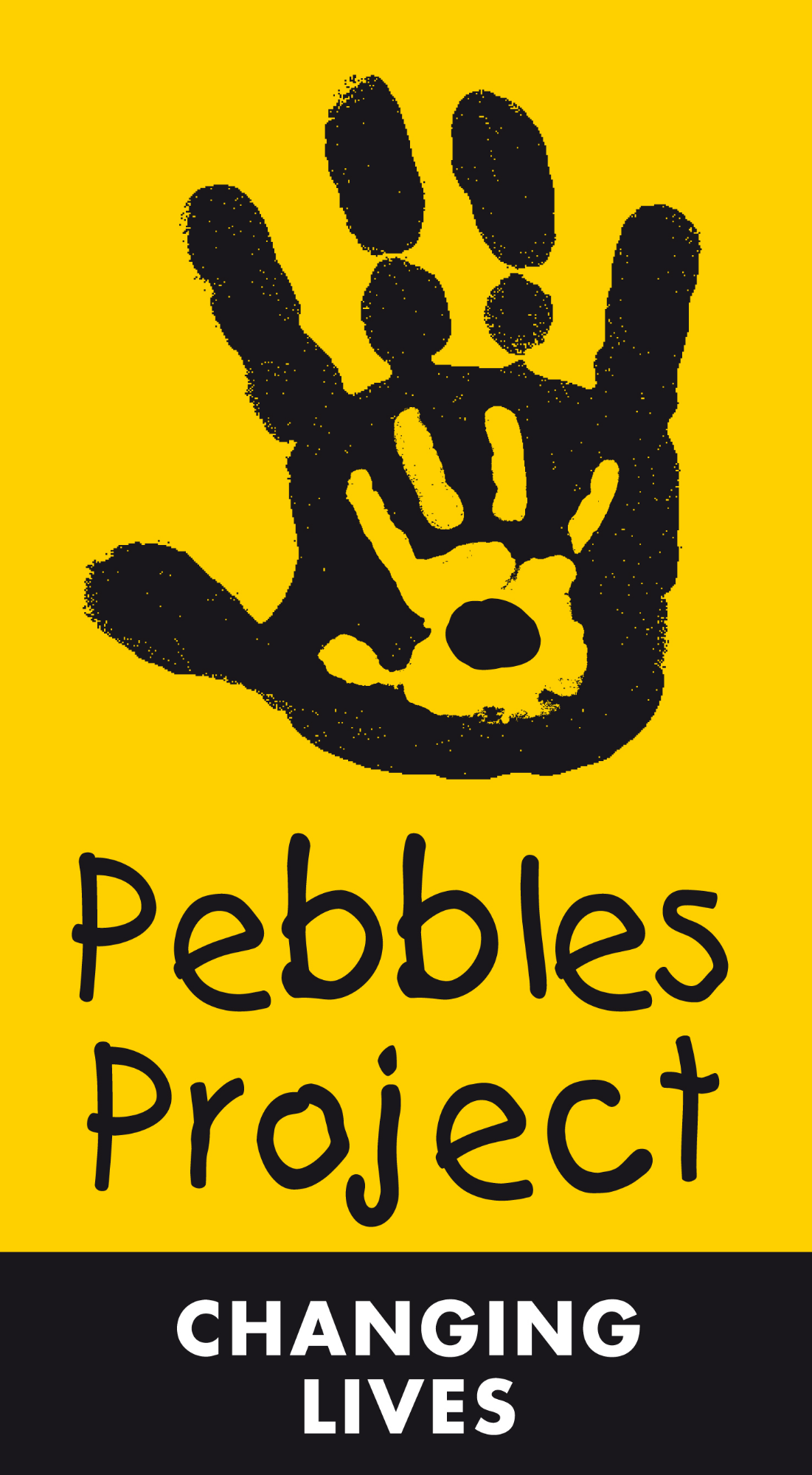 The Pebbles Project is a small charity that is very close to Mountbatten hearts! The South Africa Tour has supported this Stellenbosch based charity since the touring tradition started in 2017. Since then, Mountbatten tourists have raised over £8,000, helping to provide education, healthcare and nutrition to children from deprived families in the wine region of the Western Cape. In 2017, when in South Africa, we visited one of their educational hubs where our students were given the opportunity to spend some time with the children they had supported. It was the highlight of the tour and we had to tear our students away!
March the 1st marks the start of this fundraising journey for our 2024 tourists!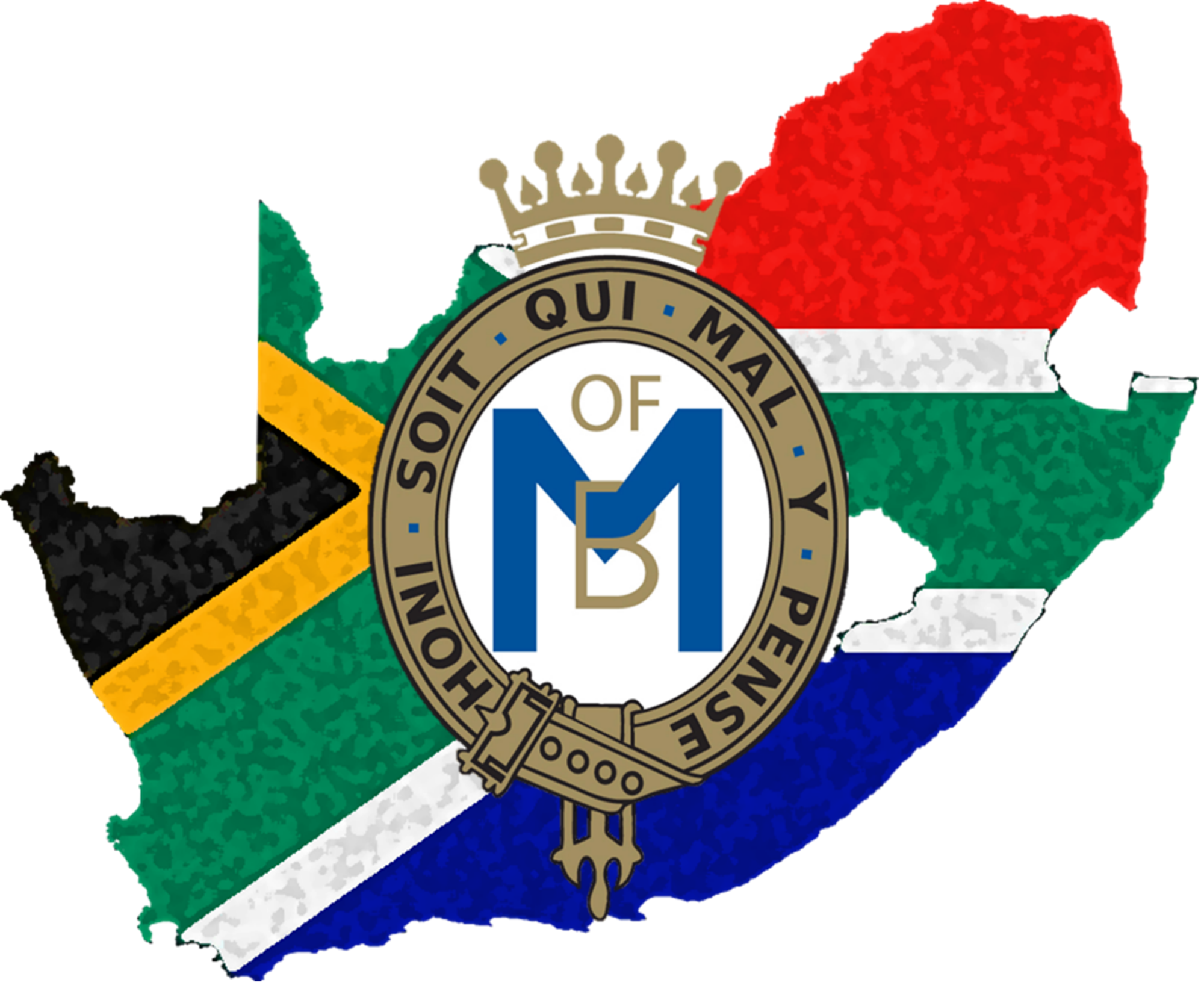 Throughout March, students will be 'Pressing up for Pebbles'. Each tourist will be completing an ever-growing amount of press-ups throughout the month. Culminating in a challenge where the group will attempt to collectively complete 8000 press-ups… the number of miles from Romsey to Cape Town.
Running alongside the student efforts, 5 members of staff will be running the London Landmarks Half Marathon (picture below). Mr Robinson, Mrs Haydock, Mrs Lancaster, Mr Ravenhill and Mr Rice are all busy pounding the pavements in training for the event on Sunday 2 April 2023. With support from Kitlocker.com, who will be providing the kit for the event, staff are looking to raise as much money as possible for Pebbles Project.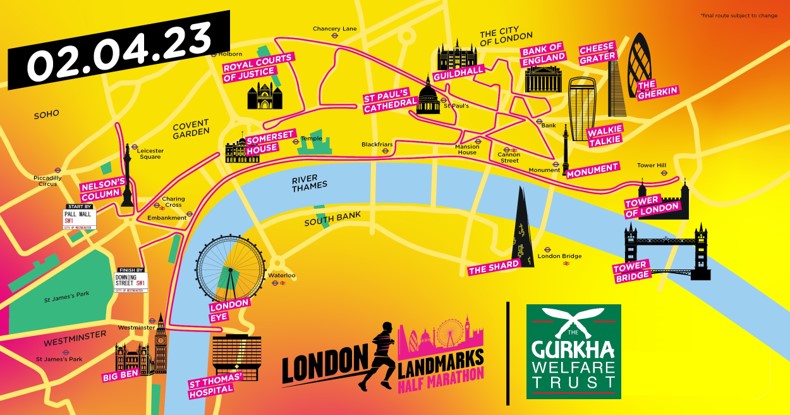 We wish all our staff and students the best of luck with their fundraising efforts and endeavours. If you would like to make a donation, there will be availability to do so on the school's Scopay system.