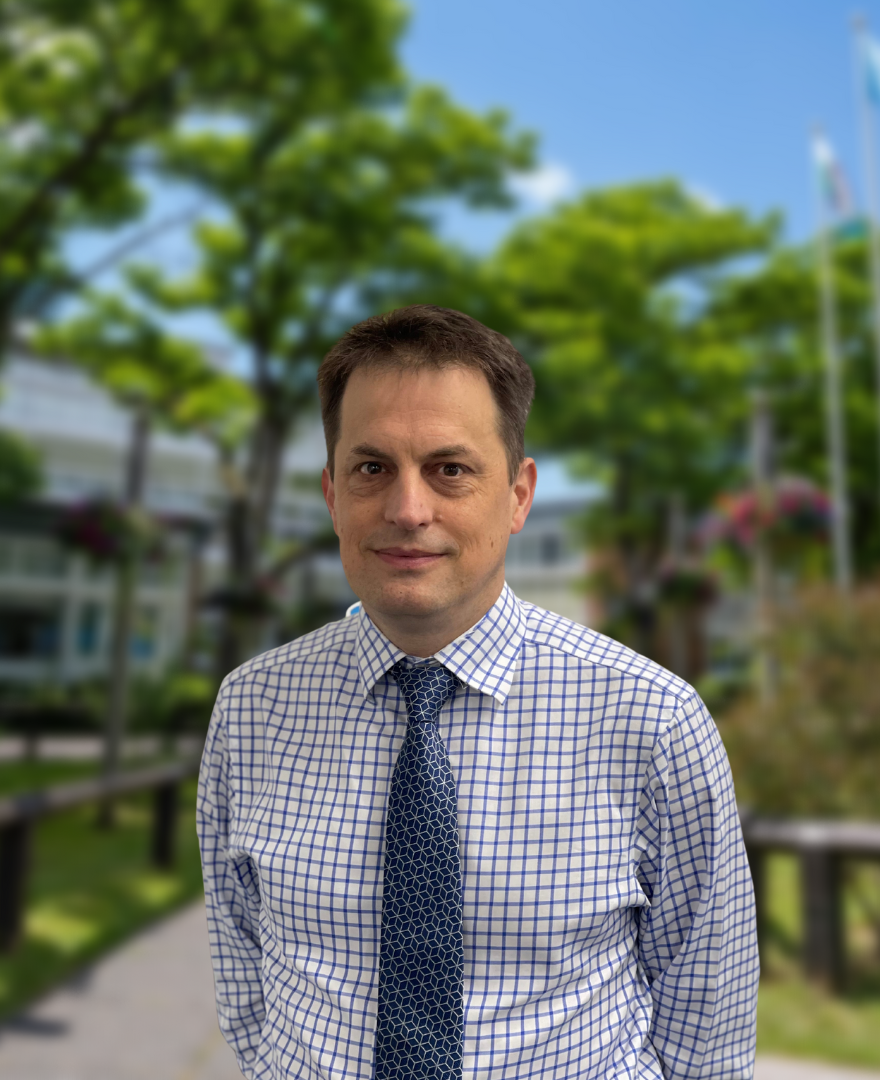 As we reach the end of British Science Week and are coming up to the Science Academy's 1st Birthday it is a good time to explain what the Academy is, what we have been up to and what our plans are for the rest of this year.
The theme for Science Week was connections and we have spent the last year strengthening our links with local primary schools and helping them to get students excited about science. At the same time, we have been rebuilding the extra-curricular programme that was decimated by the recent demonstration of the need for an understanding of science and the tremendous possibilities for making a difference in the world that science offers. In the last year we have delivered assemblies and workshops for over 2000 students. Had over 280 students taking part in after school clubs as well as taking 250 students on out of school visits. The aim of all of this work is to show students the amazing opportunities to make a positive difference in the world available in STEM careers.
This is only the start, and highlights of plans for the next few months we will be taking Year 7 to the Winchester Science Centre, running 3 foreign residential trips and hosting 'Big Bang Fair @ Mountbatten' on 3 and 4 May. This in particular is shaping up to be a really exciting event with numerous STEM professionals coming in to deliver talks and workshops in Science and Computer Science lessons.
We are always looking for ways to add new opportunities and if you are reading this thinking that you might be able to collaborate with us to develop the offer please get in touch, we would love to hear from you.
Finally, and most importantly, please allow me this opportunity to thank our amazing science prefects (and the honorary one we borrowed from History) for all the help they have provided in running the after-school clubs. We wish them the best of luck in the upcoming exams and the great things they will achieve in the future. We look forward to welcoming the next cohort once they have negotiated the ongoing interviews