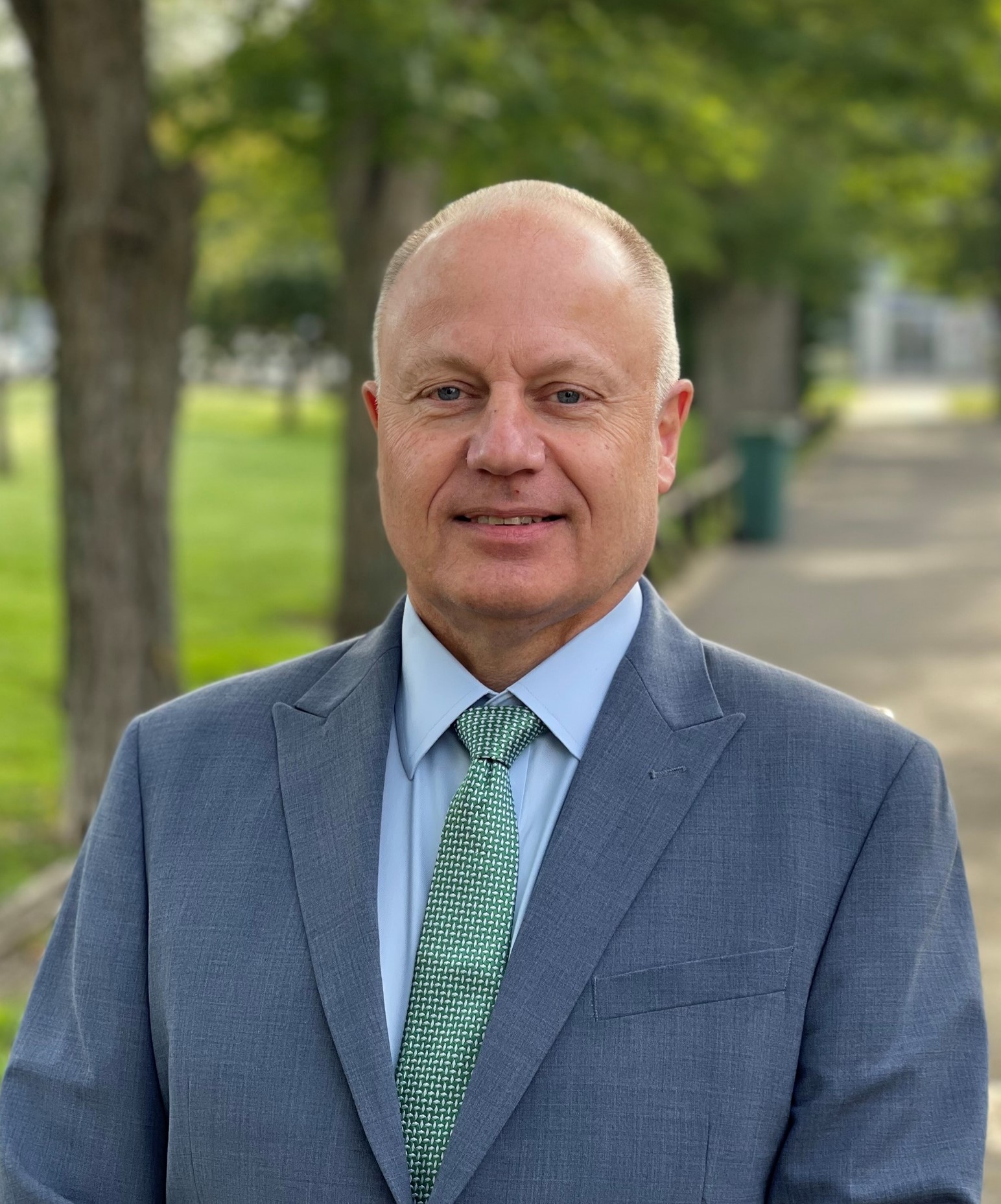 With little over 2 weeks to go before the prom point deadline, the massive majority of Year 11 have already secured their 250 points needed to go to the prom and the majority of those who haven't will get there over the next couple of weeks. A reminder to parents that apart from helping with GCSE success, good attendance to school and a positive attitude in class in these last few weeks will be rewarded with epraise points, as will attendance with a good attitude to any revision sessions. You will also know that on these final few weeks any epraise points will be doubled as prom points.
Life at home over the GCSE period can be stressful. As a fellow parent whose youngest child completed their GCSEs almost 10 years ago (ouch), I know what you are going through and it's often difficult to know the best way to praise and support your child. If I had to give one piece of advice, it would be this: praise their effort, not their results. Not everyone can achieve the highest grades, and not everyone even needs to. But everyone can work hard and do their best, whatever that looks like. As a parent, that's all I wanted for my own children and as a teacher, that's all I want for yours. Remind them that you love them and that you're proud of their attitude and effort.
On behalf of all staff, I wish all of our Year 11 students the very best of success for the summer and of course for life after Mountbatten.