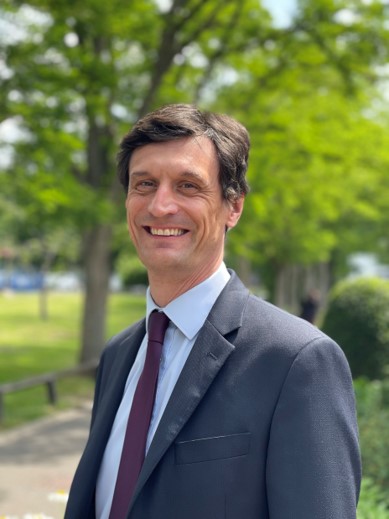 We have enjoyed some lovely weather this week and students have been able to make use of our marvellous playing fields. It has been a pleasure to see students in all year groups active and sociable in the sunshine. Whether sat in groups chatting, strolling in the shade, or playing football, students have had smiles on their faces. Spending time outside with other people, without the distraction of electronic devices, is one of life's simple and most satisfying pleasures. I encourage everyone to take the opportunity to get outdoors this half-term and spend time with friends and family.
Year 11 have made an excellent start to their examination season. They have been calm and focused, a perfect combination. Most of the hard work has already been done, I hope they now remember to eat well, rest well and believe in themselves. The finish line is in sight and our whole community is here to support them.
Finally, we waved off two overseas school trips this week. They set off for Barcelona and Amsterdam. We wish them good weather, good fun and good learning.