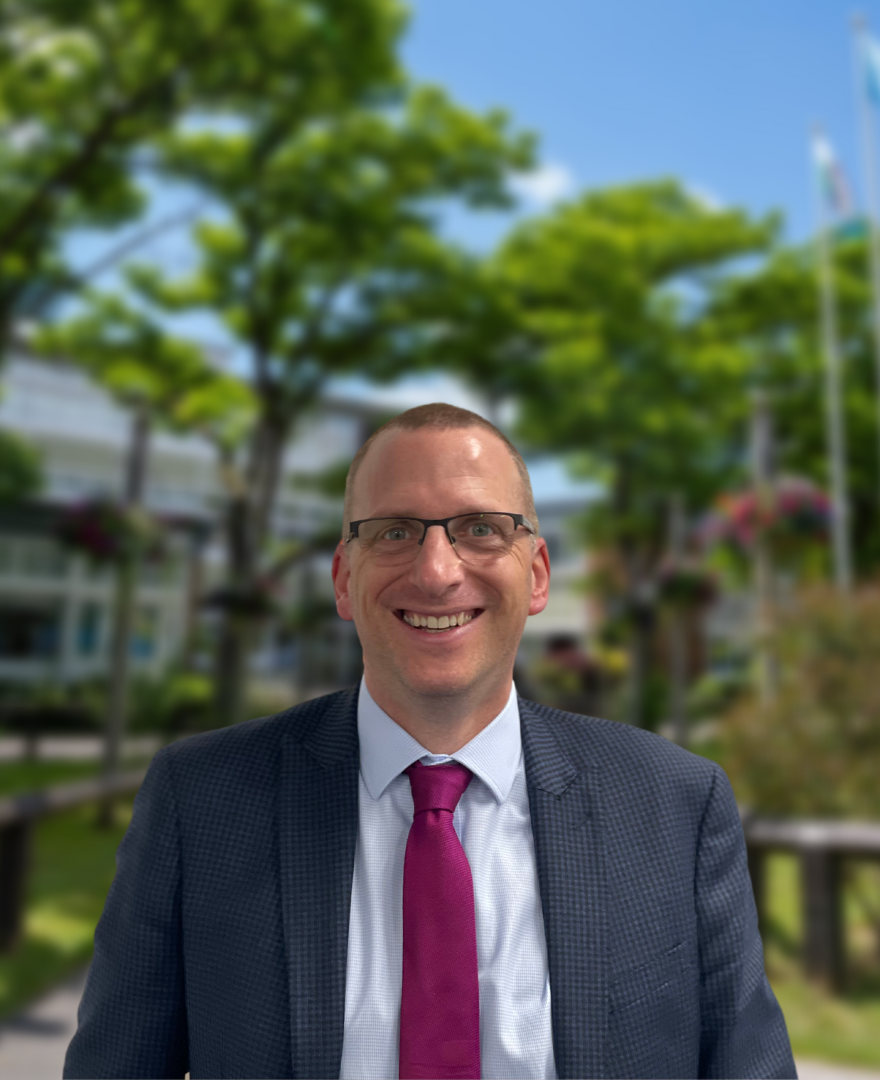 Well done to all the students who went on the Barcelona and Amsterdam trips during half-term. It sounded like they learnt about culture and the cities, had a fantastic time and represented the school wonderfully. Staff (and students) always return exhausted but heartened by the number of people who say how well-mannered and interested our students are. Too often, teenagers get a bad press so a big thank you to both them and you as their parents/carers for those wonderful attitudes and attributes you have fostered in them.
The final half-term of the year is 'exam season' across all year groups. Year 11 are nearly there, finishing next week. Congratulations to them for the way they have approached what can only be described as a challenging time. Thank you to all the other year groups for the consideration they have shown, moving around the site like mice as they pass rooms where they know exams are taking place. Good luck to everyone with the remaining exams they are facing. 'Revision always pays off' is a truism that I'm sure will be mentioned in every home in the coming weeks.
A final plea, in these financially challenging times. If you have any uniform that you no longer require, please could you drop it off (washed) in the box located in Reception. Your generosity has been incredibly helpful to so many of our families. If you would like to 'swap' any items of uniform please email Mrs Lovell
Wishing you all a lovely weekend, enjoying the sunshine.