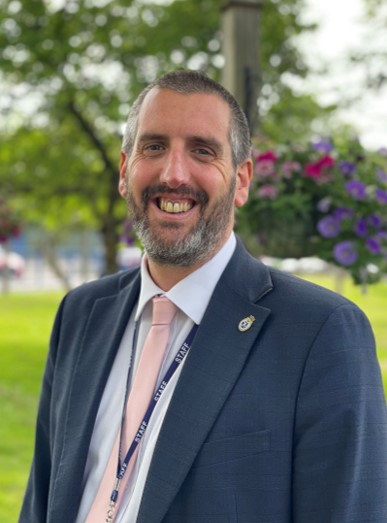 The site is now in full bloom with the hanging baskets looking splendid in the sunshine.
With the hot weather it is important that students take precautions in the sun and remain hydrated. It would be a good for students to come to school with a water bottle; there are plenty of taps located around the school for them to be filled up, this also supports the school's sustainability agenda. The wearing of blazers and ties will be reviewed weekly until the end of term, however all other uniform standards still apply.
The heating replacement project is progressing extremely well with the work in the main block is due for completion by September; as you can imagine the summer holiday period will be extremely busy. The air source heat pump for the Jubilee block is in place and we are looking forward to seeing how this works when the heating needs to go back on!
To further aid our sustainability agenda we have applied to the Low Carbon Skills Fund to develop standalone projects based on the recommendations of our Heat Decarbonisation Plan. We should find out if we have been successful by the end of the month.