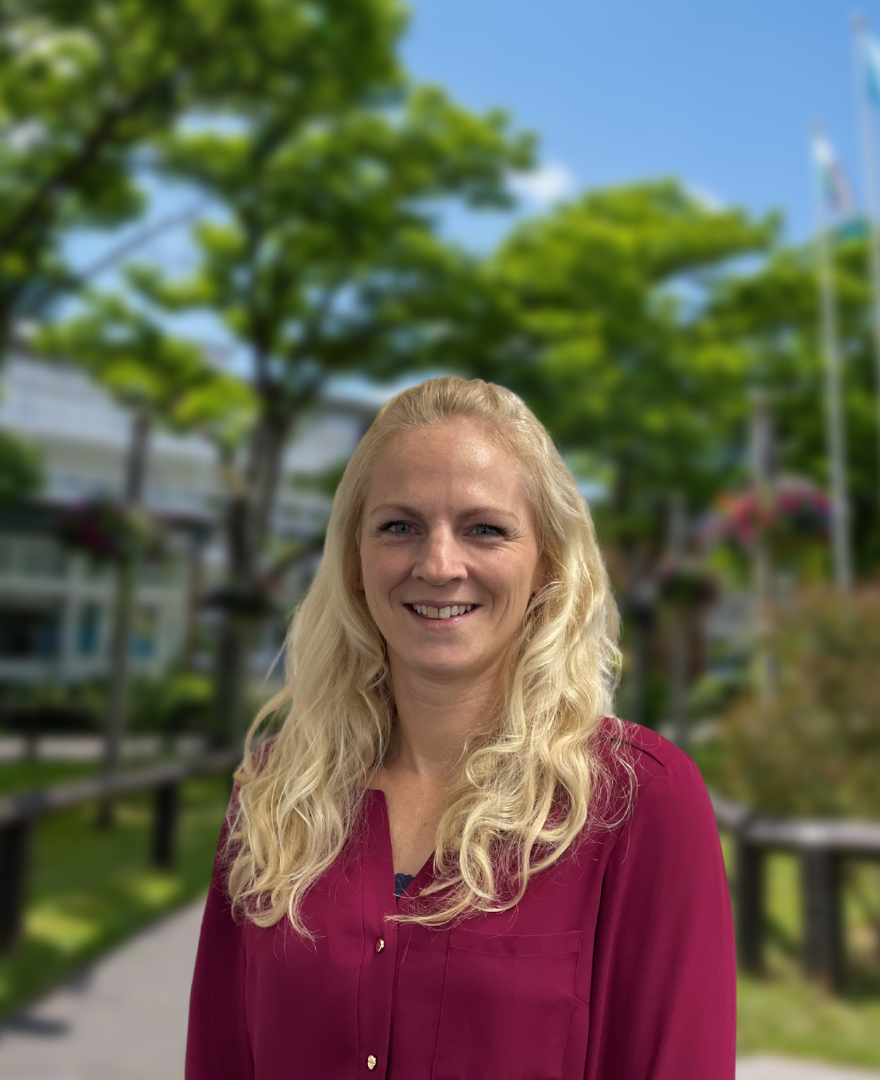 We would like to take this opportunity to congratulate our Year 11 students on successfully completing their GCSE exams and reaching this important milestone in their educational journey. The end of their GCSEs marks the culmination of years of hard work, determination and resilience and we are immensely proud of them. We understand that waiting for the results can be an anxious time but we are here to provide support and guidance with any queries or concerns as well as their post-16 college and career pathways. We can now look forward to celebrating with many of our 2023 leavers at their Prom!
As we reluctantly say our farewells to Year 11 we enthusiastically prepare for the arrival of our upcoming Year 7s and start the transition process for each of our Year groups. Our new Prefects will be taking on their responsibilities around school after being awarded their ties this week. The Year 8 and 9 Wellbeing Ambassadors and Anti-Bullying Ambassadors are preparing their peer support plan and Year 6 transition activities and Year 7 have been out and about exploring Lulworth Cove this week too. The number of students who take on the many leadership opportunities at Mountbatten has become such an integral part of our school ethos.
The partnership we have between parents and the school is also something we value and we feel is essential for the holistic development and academic success of our students. Your involvement and support play such an important role in nurturing their growth here. We encourage open lines of communication, welcoming your insights and feedback. The PACE event we held this week, jointly with Romsey School, was an event which enables us to work together on providing education linked between home and school. Our joint involvement in your child's education sends a powerful message about the importance of safety, happiness and learning and reinforces their commitment to academic success. Thank you to those parents who joined our Drug Prevention and Awareness evening and we hope to see more of these valuable events in the future.