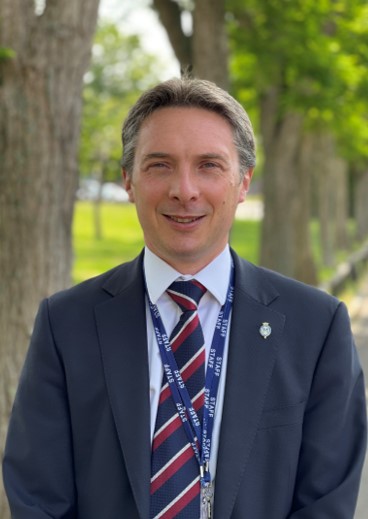 Final farewells and new beginnings
This is a fantastic time of the year at Mountbatten – the sun is out and we can all reap the benefits of our extensive green space. There is plenty of space for playing football or other games and others just find space to be with friends.
As we approach the end of the academic year we start to get a strong sense of the natural renewal of our school population. With our Year 11 finishing their exams a couple of weeks ago we are all now looking forward to celebrating their successes by coming together at the annual Leavers' Prom, a wonderful event which this year is at St. Mary's Stadium and is when we get to see the extensive dress, suit and transport plans come to fruition in a wonderful evening.
As we say our final farewells to Year 11 we also start to say hello to those joining us at the other end of the school from primary school. We have just had the magnificent Open Evening where we welcome mainly current Year 5 students and their parents to come and see us in action, and this coming week will see us being joined by the Year 6 students who are getting ready to become Mountbatten students in September. We look forward to welcoming them to our school.
What ever your plans over the summer season I hope you can enjoy spending at least some time with the people you love doing the things you enjoy.