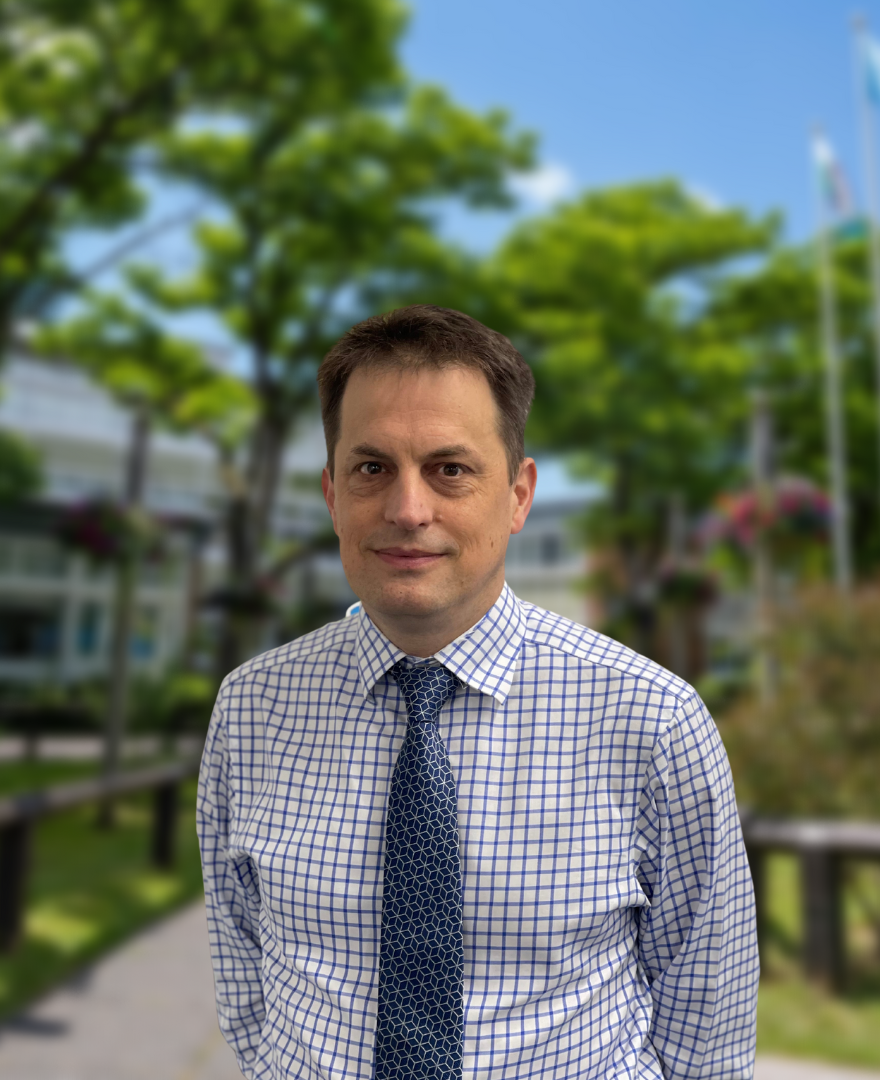 With the summer holidays rapidly approaching we are looking forward to the last of this year's activities for the Science Academy. Next week we, alongside Technology, will be welcoming Year 6 students from North Baddesley Junior School for a STEM day, then heading off to Geneva with Year 10 students to explore the amazing world of particle physics, and find out a bit about chocolate production.
It has been a hugely enjoyable, if somewhat hectic, first year for the Science Academy. We have been out in local primary schools, on day trips to many and various exciting places and been running more after school activities than ever before. This short video summarises some of the highlights.
We have now teamed up with the National Space Academy and the Ogden Trust and are looking forward to an even more exciting set of events and trips next year. Please follow us on instagram and watch out for the letters and notices at the beginning of next year explaining how you can get involved.
Finally, thank you to all those who have enabled us to deliver such a packed programme:
The endlessly patient Mrs Barratt for making sure we had all the right information and paperwork needed to take students off site and dealing with all the last minute requests and changes.
The admin and finance teams for keeping me on track and dealing with all of our weird and wonderful short notice requests.
The long-suffering Science Technicians for ensuring we had the kit we needed to create excitement, especially the huge number of hydrogen balloons we used to ensure things literally went with a bang.
All the Science and Computer Science teachers for giving so generously of their time and efforts accompanying trips and running clubs as well as keeping things running in school - especially the indefatigable Mrs Peacock for turning bright ideas into action and doing most of the work.
Last but not least, our amazing STEM leaders who have been helping to make it all happen - you have been incredible ambassadors for the school.
More to follow next year, enjoy the holidays.