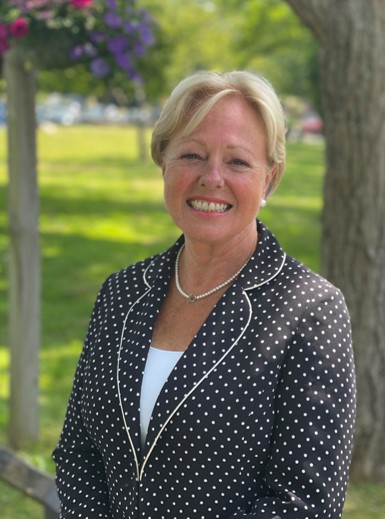 Looking back over this year, we have seen many of the pre-pandemic events return to the school calendar: the Carol Service, Swanage Jazz Festival, the Sports Review, Founder's Day Service, the trip to Cern (location of the largest particle physics laboratory in the world), the drama residential trip to London.
Longer haul foreign experiences return to the calendar next academic year starting with The Gambia in October and South Africa in July.
The current Year 8 parents had their first visit onto the school site for a presentation on Options and the Olympic Hall was full. Attendance was much higher than pre-pandemic. I imagine parents are pleased to be able to take an active part in their children's school lives once again. It really is a joy to see events that haven't happened for several years once again taking place.
Thank you to everyone who has responded to Mr Dunn's parent survey. By yesterday we had received almost 300 replies. The findings are overwhelmingly positive and will be shared with you at the beginning of next term when hopefully we will have many more.
Our trading arm, Personal Best Education, is very busy and doing excellent work. We're very proud to announce that the company has been awarded the National Citizen Service (NCS) Open-to-all Community Grant contract to become the Organisational Lead for South East England, partnering with organisations across the region that share its values and aims to equip young people for the future. This will enable us to offer regular experiences for up to 7,000 young people to focus on life skills such as employability, communication and interaction with peers from all backgrounds. The hope is for them to discover the best version of themselves.
On behalf of Trustees and Staff, we wish all our parents and students a fun-packed summer.