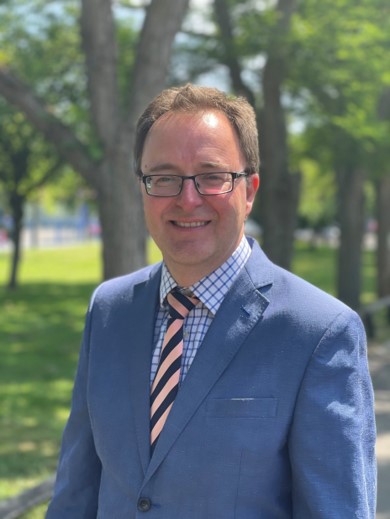 GCSE exams began in earnest this week. These are the first full set of external exams since the summer term of 2019! All is in place for a successful exam season and we wish all our children in Year 11 the best possible success. There is some good advice for parents on how support children during the exam season here.
We welcome two children into classrooms from Ukraine this week whose families are living in our locality. We know that all our children will give them the warmest possible welcome.
Click here to see what's on next week:
The Library
Year 7 Reading Safari Stars
Music Department
Percussion Academy Drum Kit Exams
Music Tuition - Summer Term Overdue Payments 2022
We would like to remind you that music tuition fees for the Summer term 2022 are now overdue. Please can you check your SCOPAY account to check the amount owing and make immediate payment.
Fees for the Summer term are £95.00 with the exception of piano tuition which are £120.00 (if your child is eligible for Pupil Premium, please be aware that Pupil Premium discounts have been applied to your account).
If you have any queries or wish to discuss payment options, please contact The Finance Department.

Flying Start Hampshire - Year 11 Transition Website Updated for 2022
Flying Start Hampshire has been updated, ready to support this year's Yr11 students bridge the gap between leaving school and moving on to their next steps.
This is a free website and contains information on planning for their future, progression and wellbeing support. There is a brand new 'Study and Employability Skills' programme for all students to access. We have also updated the section for parents and careers.
Year 11 GCSE Exams
A message from Mr Rice and Mrs Hartshorn
Well done to all year 11 students in their first week of GCSE examinations. Their attitude and conduct has been exemplary. We wish them good luck for the rest of the exam period!
Click the drop-down menus below to find out more about different careers opportunities coming up for our students.
Year 11 Lifeguard Summer Job
Top Tip
Our sustainability tip for this week is a simple one and it is all about the benefits of turning off any electrical appliances that have been left of standby.
In fact, a recent study conducted found that 9-16% of the electricity consumed in homes is used to power appliances when they are in standby mode. This electricity usage may require the use of fossil fuels which will, ultimately, contribute towards climate change. By turning appliances off at the socket, we can reduce our energy consumption and save money at the same time!
Level 2 & 3 Bikeability - Year 7, 8 & 9
Personal Best Education is pleased to be able to offer Level 2 & Level 3 Bikeability courses FREE of charge to students in Year 7,8,9. These will take place during May Half Term at The Mountbatten School. All courses will be half a day. The only requirement for Level 3 is that your child has attended and passed a Level 2 course. For more information and to make a booking please follow the steps below.
Register for Level 2 & 3 Bikeability
If you have any questions, please contact Glenn Vincent.
Football Development Trials for ages 6 to 15
Please click here to view a flyer for a free trial taking place for children in Year 1 and above on 6 June and 13 June, 5.30pm - 7.00pm. This is for the 2022/23 Football Development Centre.
18 May 2022

TLR 2c £7,017 Required for September 2022
28 Apr 2022

Actual Salary Details: Grade B £13,461 - £13,690/Grade C £13,724 - £14,461 (depending on experience) 30.83 hours per week, Monday to Friday 8.25 am to 3.15 pm – 39 weeks per annum
10 May 2022

Grade C £19,265 to £20,290 plus 10% shift allowance (depending on experience) 52 week contract, 37 hours per week over a fortnightly shift pattern - 2 weeks of Shift 1 followed by 2 weeks of Shift 2: Shift 1 (Early) - 6.30 am - 2.30 pm (30 minute break) Shift 2 (Late) - 2.3...
17 May 2022

Grace F (Y11) takes us behind the scenes of a recent Drama workshop in which visiting actor, Mike Southern (currently starring as Sammy in Blood Brothers), worked with students to help develop their understanding of the play.
There's no point having a beautifully designed #SchoolWebsite if no-one can find anything they need! That's why it's SO important to have a streamlined navigation structure to guide users to relevant content. Find out more:
https://t.co/8nQghW6B9u
#SchoolWebsiteTopTips #UX
https://t.co/zxvhwEVHt1
36 minutes ago
Follow