Music Academy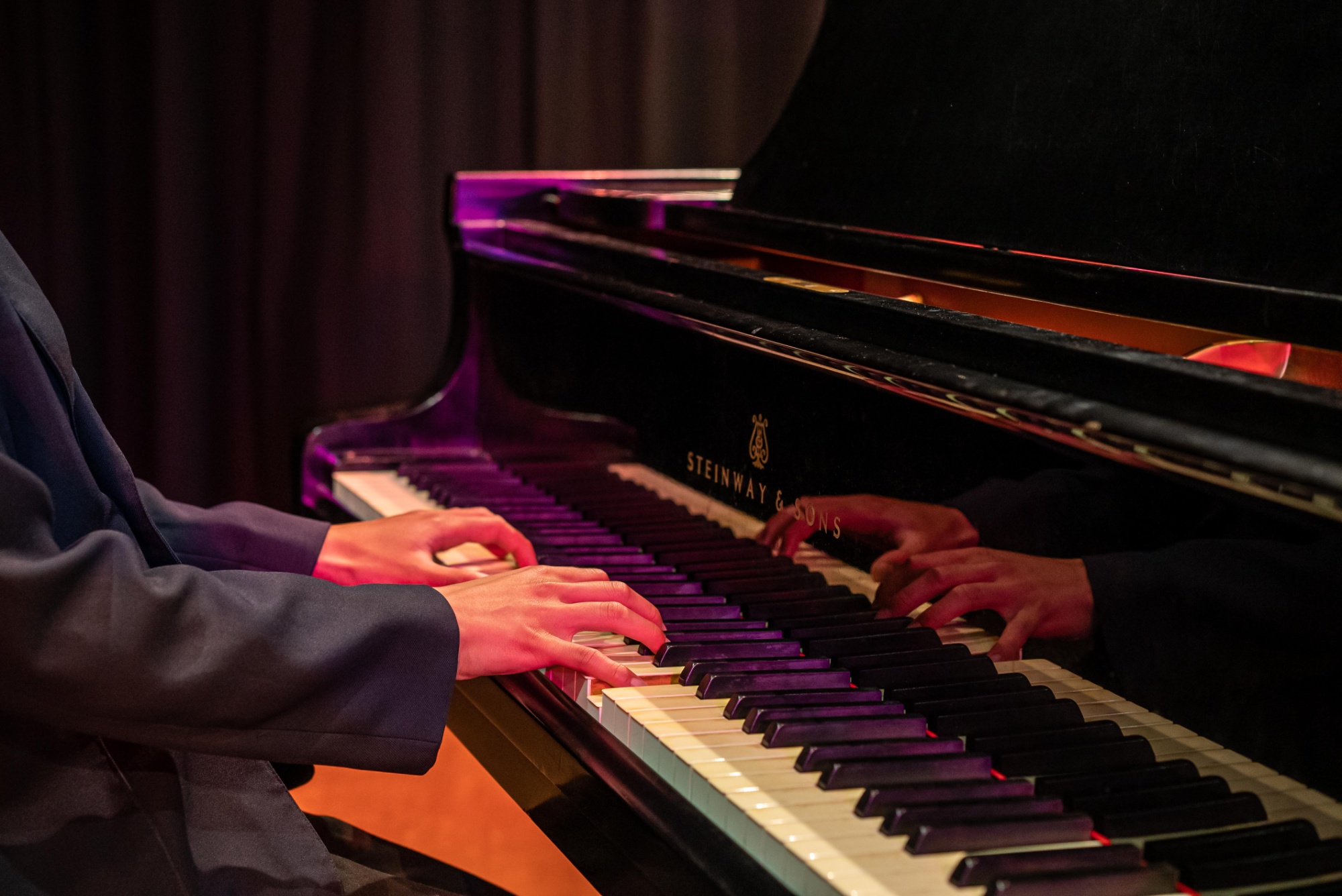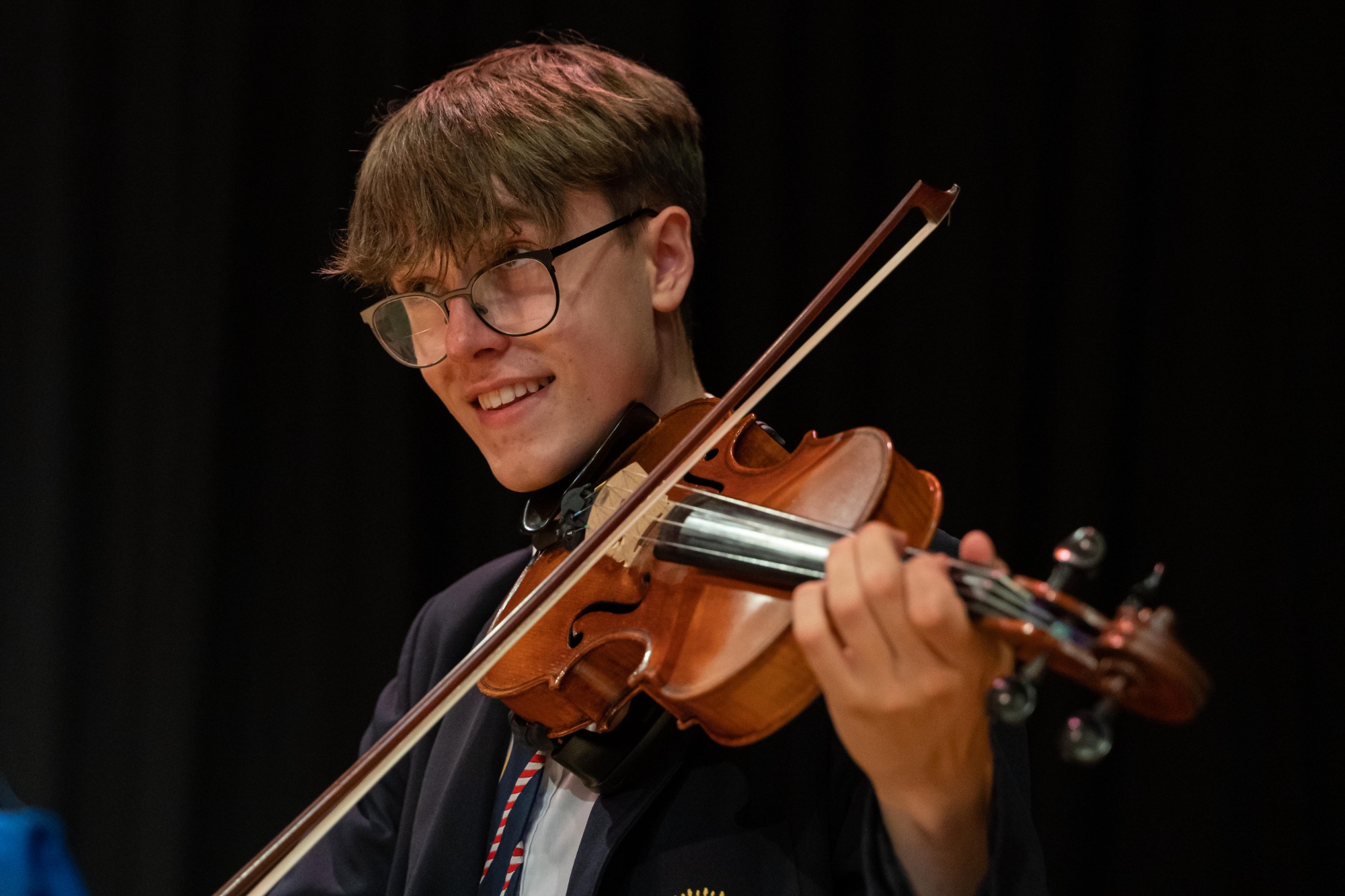 Music is central to the life of the school.
Our Music Academy has gained an envied reputation for providing opportunities for all with Dominic Peckham as Honorary President and Pete Waterman as Patron. We aim to make music accessible, so if your child wants to take up an instrument, if they want to explore their love of music, then we can make it happen.
It's very likely your son or daughter may have already experienced the magic of Mountbatten's music, since our teachers regularly work in a number of feeder primary schools in the area developing children's basic skills.
Once at Mountbatten, all Year 7 students have a dedicated choral lesson where they learn to develop a life-long love and appreciation of music.
And if they want to take up an instrument, we have a growing pool of instruments students can use, and we also offer subsidised tuition.
The school is blessed with some excellent facilities, including the Lantern Theatre, performance and recording studios, Mac-equipped classrooms, and peripatetic practice rooms which provide good facilities for musical performances.
Our choirs, bands, quartets and orchestras regularly perform nationwide, as well as at the renowned Montreux Jazz Festival in Switzerland.
One of Mountbatten's most popular musical contributions is the 190-strong community choir, featuring teachers, governors, parents and those connected to the school.
It's all about making music accessible and inclusive, and for students it offers an opportunity to forge friendships across the different school year groups. That's the joy of music – it is about social development and well-being, giving children the opportunity to fulfil their potential.
Our students can embrace an exceptional range of opportunities in creative and expressive arts.