Our History
Our Founder
The name of The Mountbatten School will always be linked with one name and one family.
Earl Mountbatten of Burma was a distinguished statesman and naval officer, a second cousin to the Queen who was once described by King Charles III as "the grandfather I never had".
He was also instrumental in founding the school in 1969.
Lord Mountbatten could have founded a private school or donated land on the Broadlands estate to any number of charitable purposes.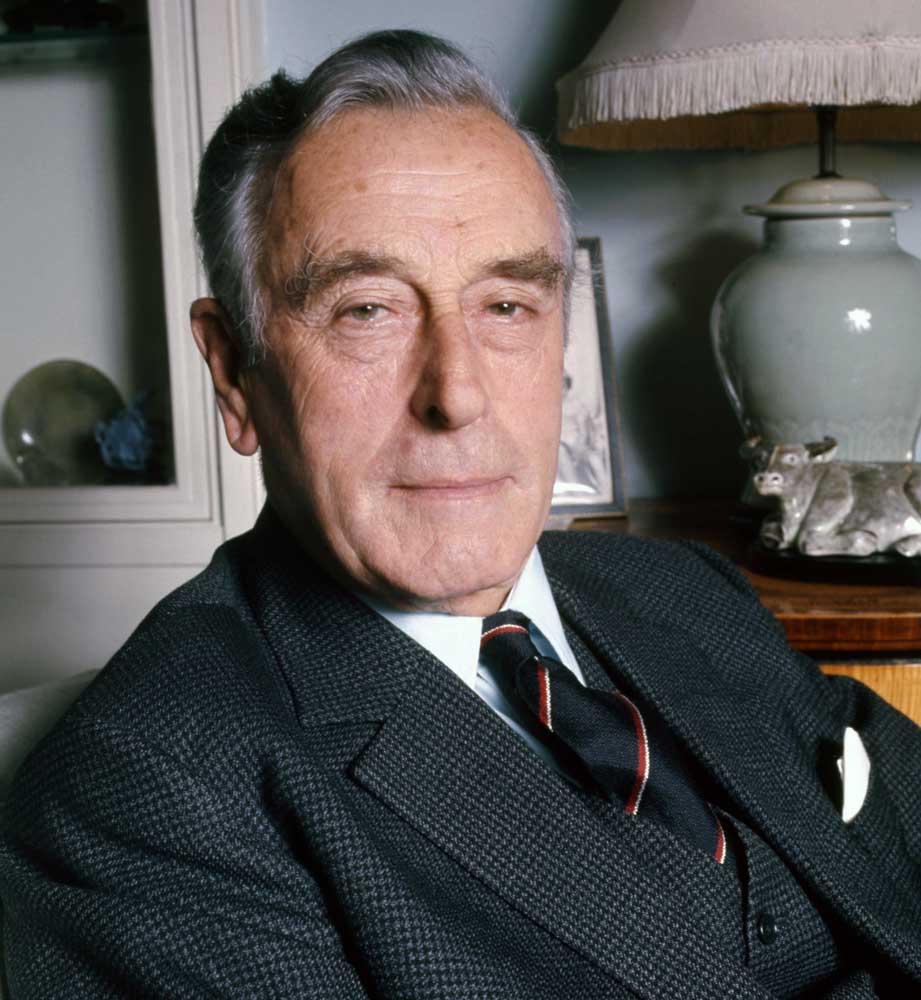 Lord Mountbatten
Find out more
But instead, the last Viceroy of India, who distinguished himself in the Second World War, chose to establish a state secondary school for Romsey which would serve as his legacy.
In essence, Lord Mountbatten entrusted The Mountbatten School with his name, his land, his stake and his reputation in perpetuity.
Dotted around the school are images of the man; a reminder of the high standards he set, along with the principles on which the school was founded.
During his lifetime, Lord Mountbatten took an active interest in The Mountbatten School. He was a frequent visitor during speech days and for special events – he was also prone to turning up unannounced to sample some of the culinary delights served up in cookery classes!
On the morning of August 27th, 1979, 79-year-old Lord Mountbatten was killed when a bomb was detonated on the boat he was fishing from off the coast of County Sligo in Ireland. It was a violent end to a remarkable life for a man who was the supreme Allied Commander in South East Asia, First Sea Lord and a leading member of the Royal Family.
He was afforded a ceremonial funeral at Westminster Abbey, but is buried at Romsey Abbey, with the tombstone positioned in the direction of his wife, Lady Edwina, who had been buried at sea off Portsmouth in 1960.
The Mountbatten legacy lives on. The current patron is Lord Mountbatten's great grand-daughter, The Lady Alexandra Knatchbull, and each June Romsey Abbey is filled with students, teachers and members of the community for Founder's Day, which marks the school's long association with the Mountbatten family.
The five school houses are named after Royal Navy ships with a close affinity to the school's founder – HMS Daring, Illustrious, Kelly, Lion and Wishart.
A daily reminder to the family connection can be found on the students' blazers which contain the school's cypher, which is Lord Mountbatten's personal crest and whose use was granted with permission by Queen Elizabeth II.
The crest contains the Order of the Garter motto "Honi soit qui mal y pense", a Middle French expression which means "shame on him who thinks evil of it".