Sports Academy
Creating a culture of participation, performance and sporting development."
The Sports Academy was relaunched in September 2021. Our main priority as an Academy is to focus on participation and performance. But more importantly getting students engaged back into sport, especially within our extra-curricular provision after the impact of two national lockdowns. Our three focus sports within the Academy are Football, Netball and Rugby as they have the greatest uptake of participation.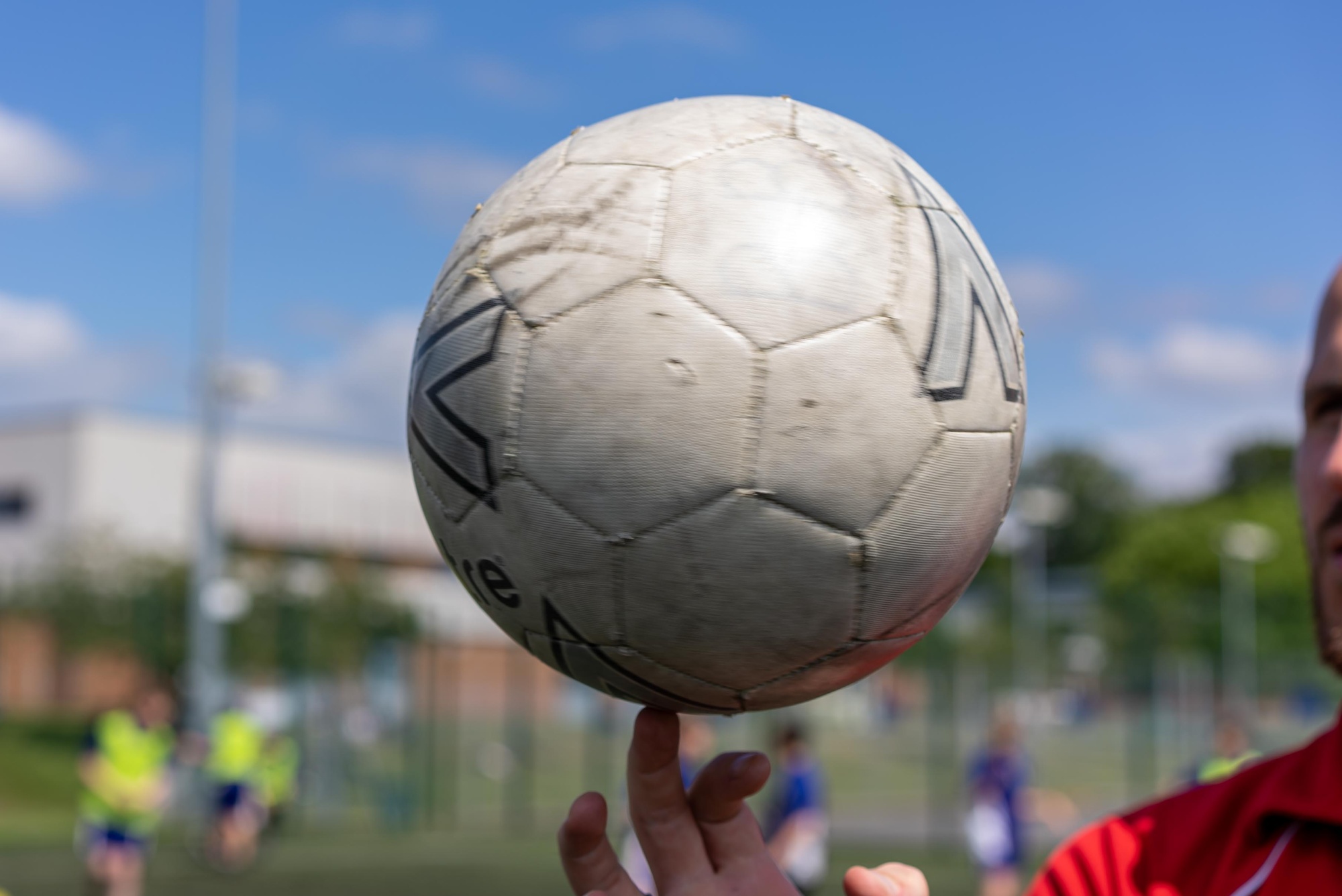 Each of those squads have a weekly training session, which is structured around developing the philosophy of the team. We want to give all our students the opportunity within those three focus sports to compete at varying levels, so we enter our squads into District, County and National competitions.
Our Upper School Academy squads in Rugby, Football and Netball have been given direct access to our new Strength and Conditioning suite. Under the guidance of PE staff, we are now developing those students as athletes and looking at aspects of their performance, which we can support them to improve. Through the use of our state-of-the-art VEO camera, we can record games and analyse team and individual performance. The camera uses AI technology to track the ball and gathers key highlights of the game, whilst maintaining the full view of the playing surface.
Students in Upper School are supported through mentoring to manage their sporting commitments and academic studies. They are given further opportunities during Upper School to develop within their sport by completing NGB qualifications. They have the opportunity to complete coaching, officiating and leadership courses.
Students have the opportunity in Upper School to attend the Sports Tour with their Academy squad. The tour travels to South Africa and looks to gives students the opportunity to embrace a sports tour full of cultural, charitable and sporting experiences.
Participation
Performance

Engagement
Range of extra-curricular clubs
Interhouse/Intra school competition
Inter school competition

Strength and conditioning
Competition (District/County/National)
Sports Tour
1 to 1 Mentoring
Training kit
Video Analysis - VEO

Pathways

NGB Qualifications
External Club links
Leadership/Volunteering opportunities
Post 16 opportunities