IT Services
Google Education
As a school we use Google Workspace for Education. We use Google Classroom to set homework and share information with students as well as Google Docs, Drive and Sheets. Students have been set up with a school Google account, which is their school username @themountbattenschool.org. Their password is linked to their school login, so it is the same password they would use to login to a school PC. If they are unsure what their password is, please email itservices@mountbatten.school to get the password reset.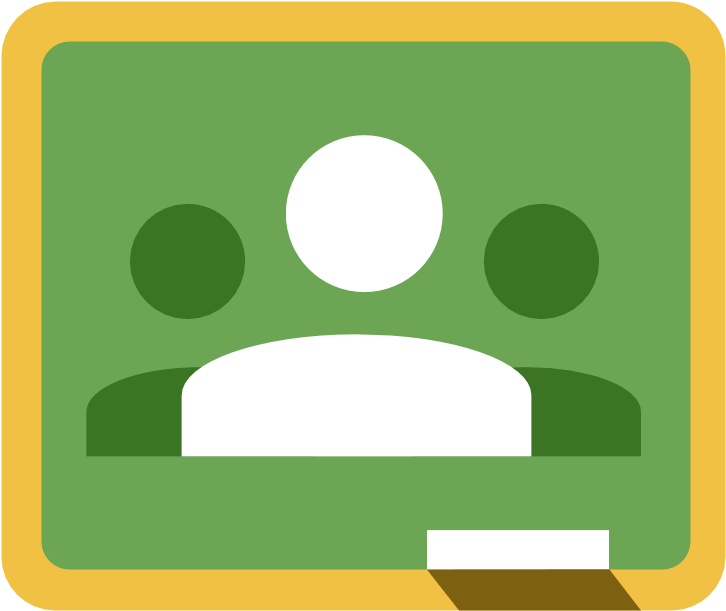 Google Classroom
Google Classroom is a web-based classroom which makes teaching more productive and meaningful by streamlining assignments, boosting collaboration and fostering communication. Teachers can create classes, distribute assignments, send feedback and see everything in one place. Google Classroom offers a digital safe space for students to view class announcements, access posted course content, view posted assignments and turn in completed work. Only authorised users (students, teachers and other designated staff members) can have access to a Google Classroom created within The Mountbatten School's domain. Google users outside this network are not granted permission to any Google Classroom created by The Mountbatten School teachers.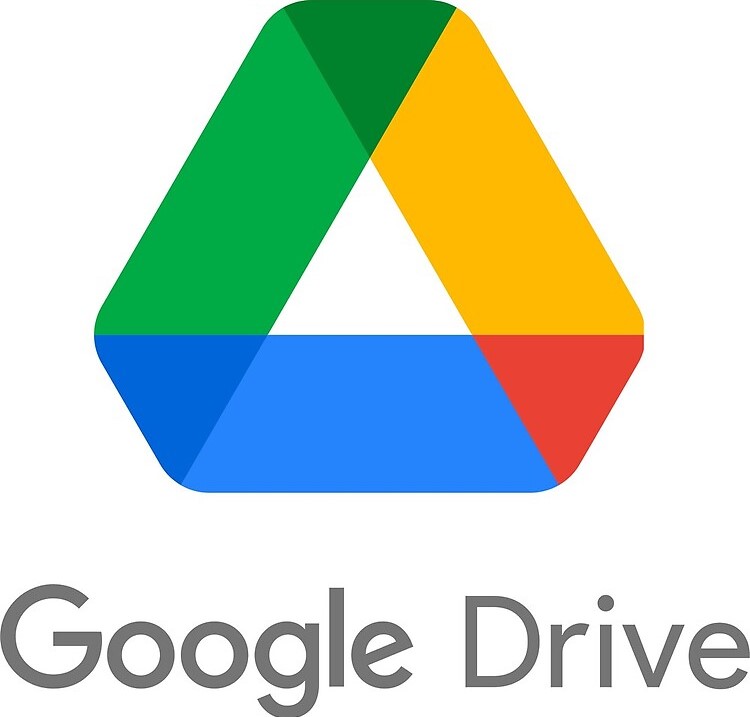 Google Drive is a cloud-based storage solution that allows students to save files online and access them anywhere from any smartphone, tablet or computer.
Students can use Drive on their computer or mobile device to securely upload files and edit them online.
Drive also makes it easy for others to edit and collaborate on files
epraise
Parents can use epraise to access information about their child and receive alerts when they receive a house point, demerit or detention. An email invitation has been emailed to you to access this account, using the email address that you have previously given us.
SIMS Parent
The SIMS Online Parent App is a convenient new way to share information with you about your child's school life. You will find in the SIMS Parent App:
Important information such as attendance, conduct and student timetable
School calendar, INSET dates and contact details available at the click of a button
Access to the contact form to update your child's contact details, so we always have the most up-to-date information in case of emergency
If you have more than one child at school, you will have access to information for all your children, from the same app.
The information that you receive through the app will help you to stay up to-date with your child's school life as well as support your child's development and progress.
We will send you an activation email from noreply@sims.co.uk
Please check your spam/junk mailbox if the email does not appear in your inbox.