Personal Best Education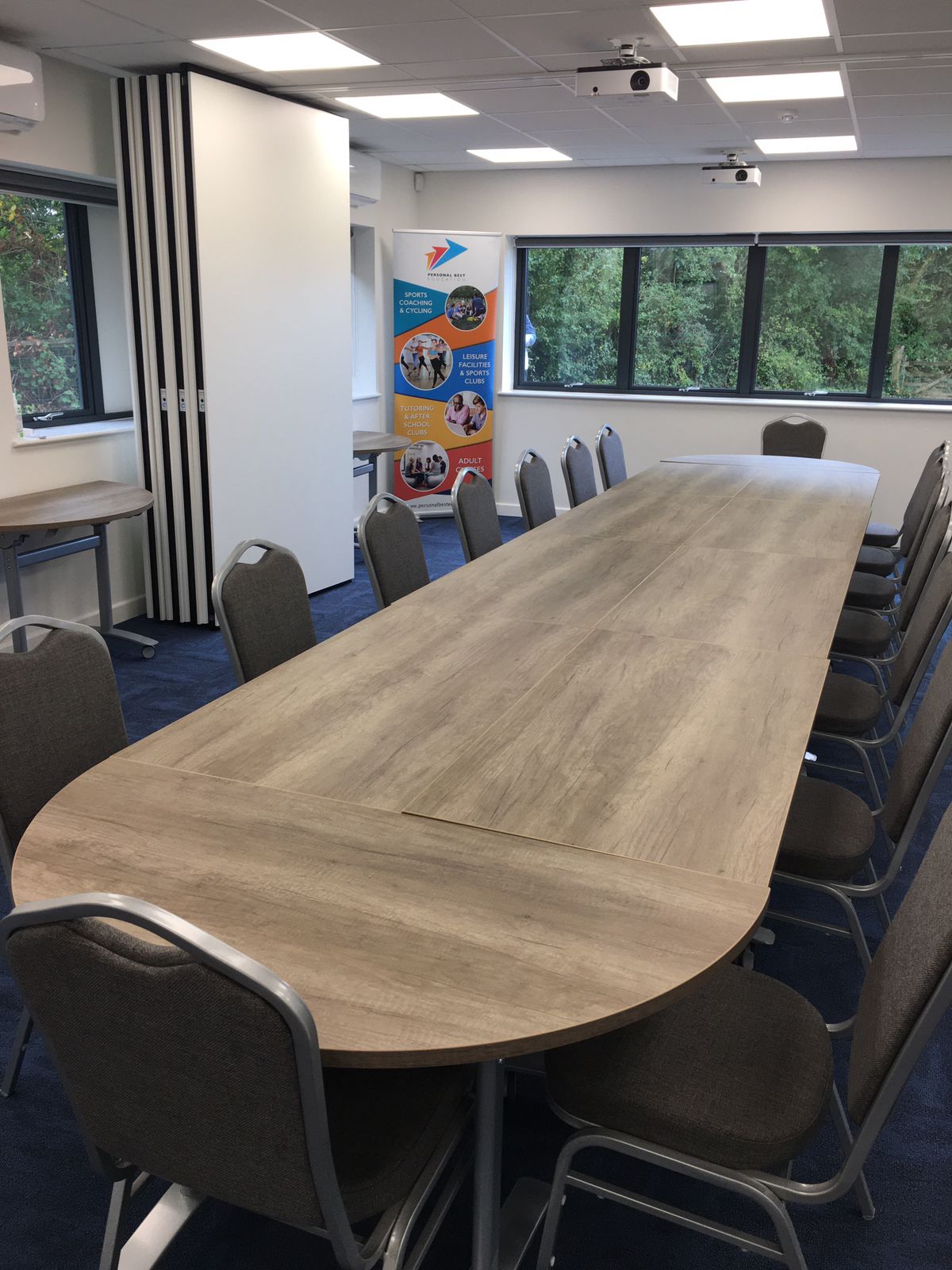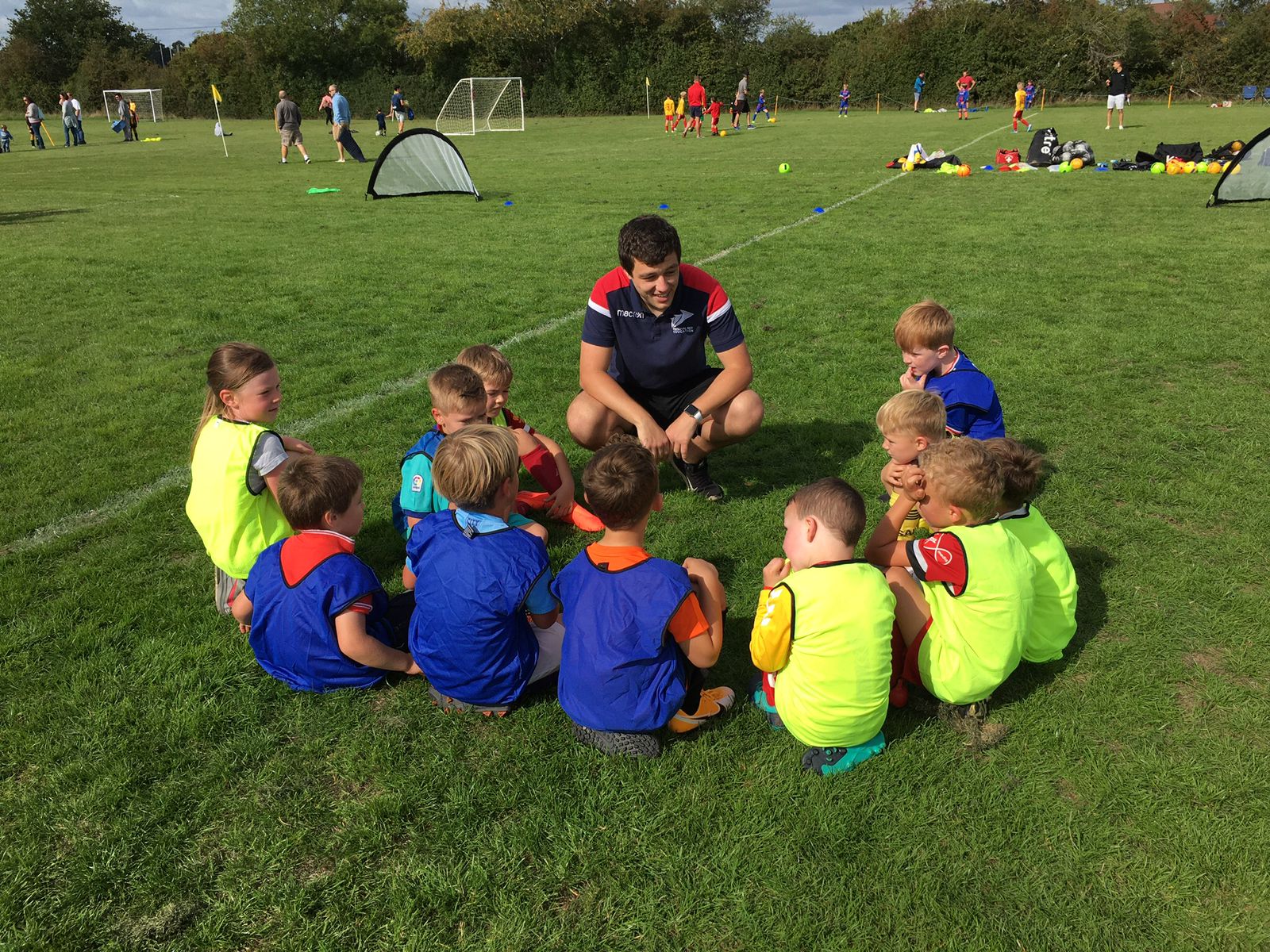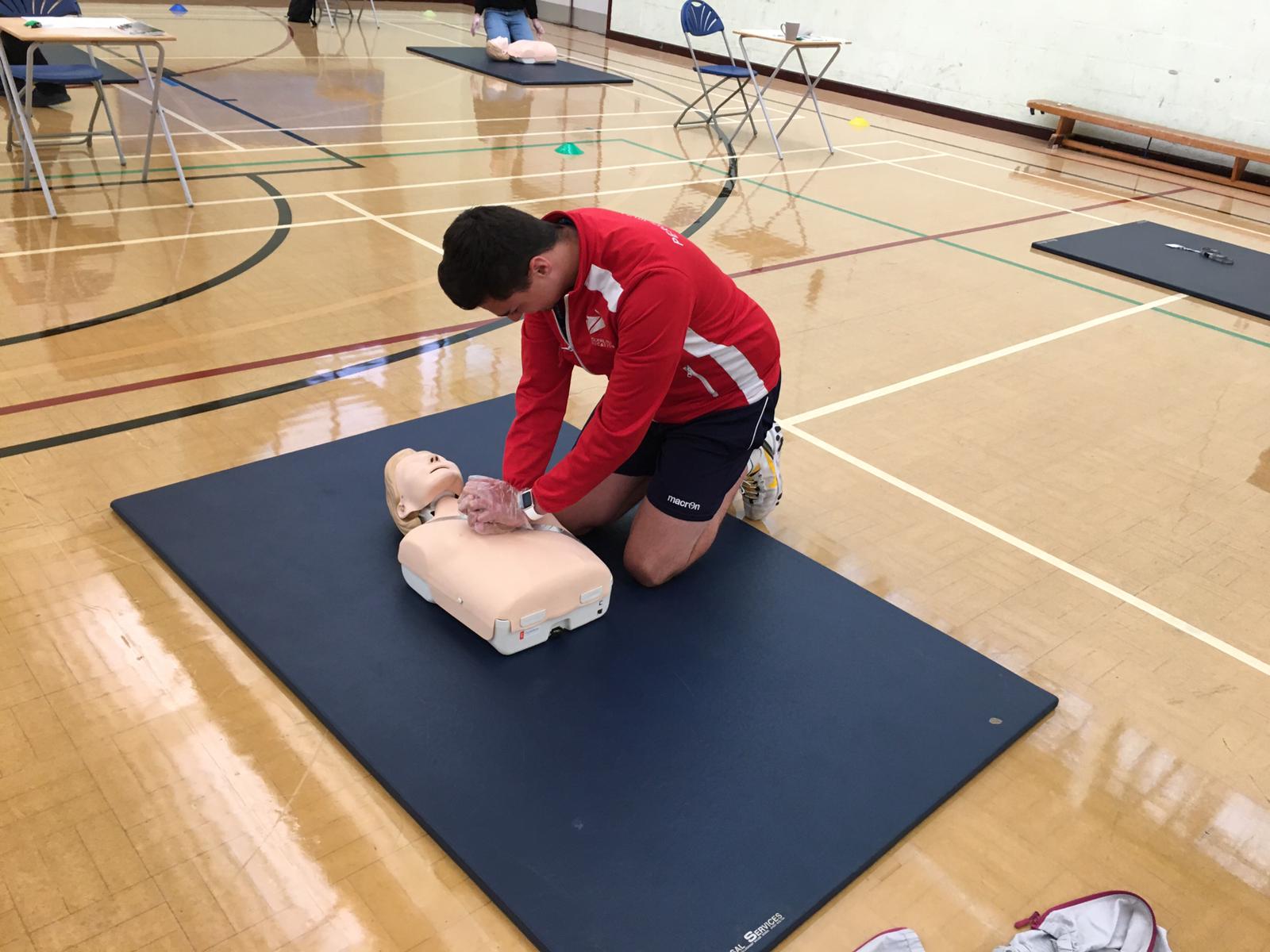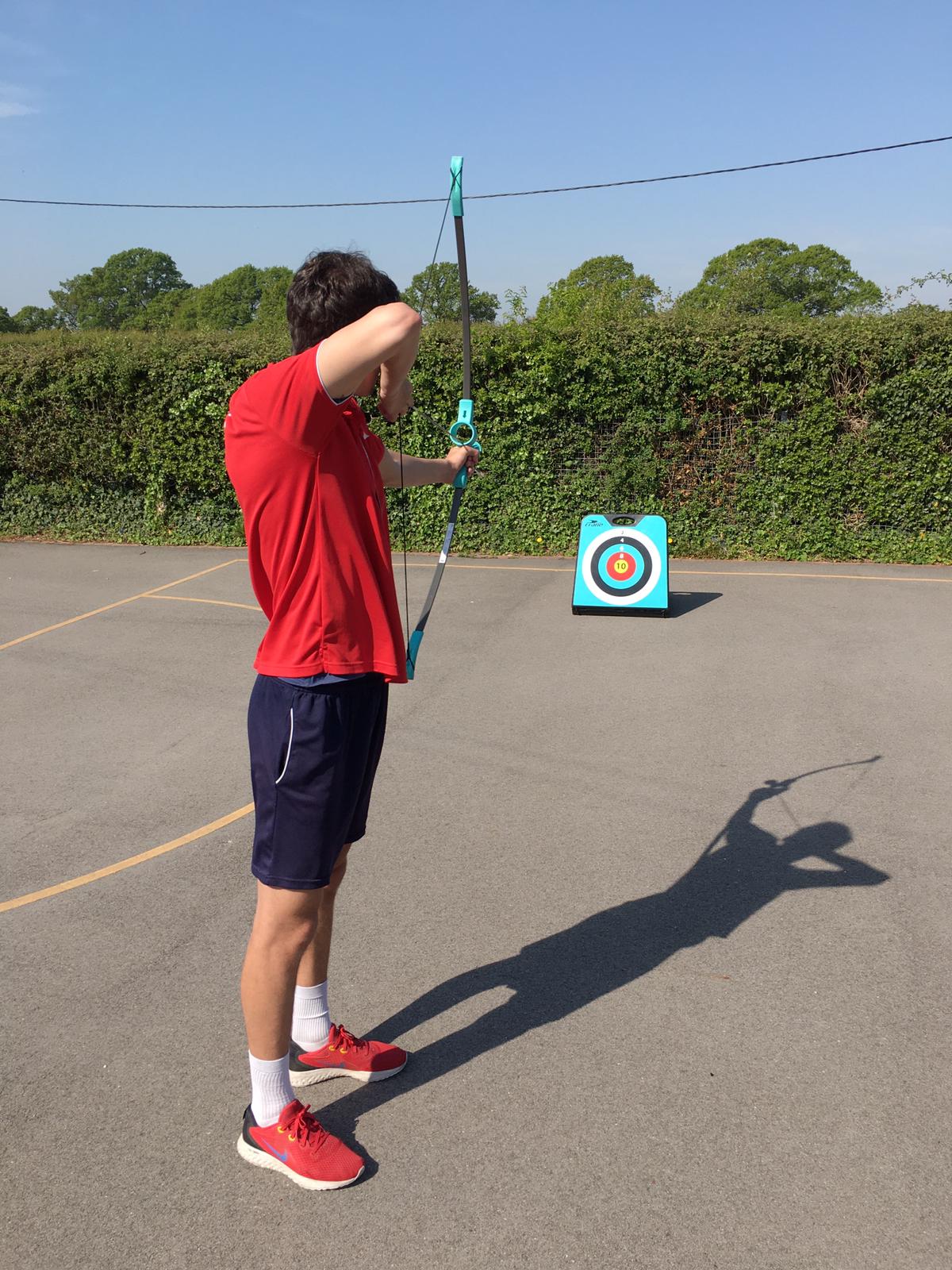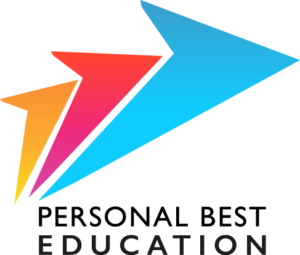 Personal Best Education is the partner organisation of The Mountbatten School founded on similar core values and goals which we consider fundamental to building a better world for all, both in the present and the future. Personal Best's principle aim is to ensure these key elements are attainable for everyone from all walks of life through our extensive services such as equipping young people for the challenges of the future world, participation in sports and leisure activities, to promoting healthy living or initiatives to help overcome or alleviate 'real' societal issues.
Personal Best's vast range of provision, including junior courses, adult classes and facilities hire, can be viewed on our website by clicking here all of which are aligned with some or all of the following central themes:
Physical Well-being
Healthy Mind
Good Nutrition
Personal Development
Global Thinking
Whatever your individual or collective background, goals or aspirations, our mission is to enable you to be the best version of yourself and achieve your Personal Best!