Relief Caretaker (Casual Contract)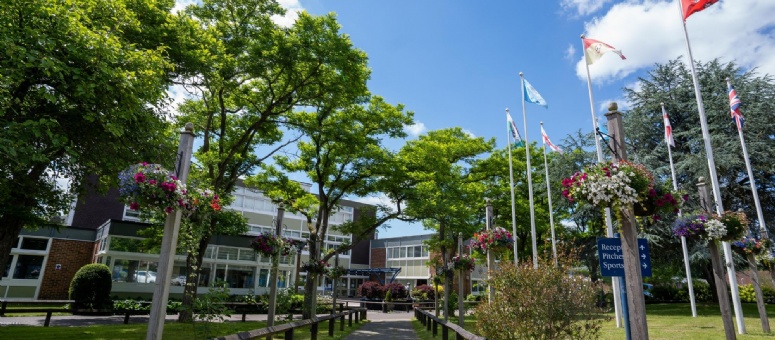 Band C – £12.01 - £12.55 per hour (plus holiday pay), pro rata of £23,115 to £24,140 per annum
Working alongside our experienced Caretakers, we are seeking to recruit a relief Caretaker who can cover for absence, annual leave and provide additional support during busy times in school.
This will be on an ongoing casual basis, there may be busier times of the year during peak holiday or exam periods when you are called on more.
You will need to be in good health due to the physical nature of some of the work and have a flexible approach to a variety of tasks, whilst understanding the need to prioritise workload, to ensure good risk management in a school environment.
Health and Safety is of utmost importance and ensuring our school is safe and secure for students, staff and community uses. You will be responsible for securing all doors, windows and gates, activating and deactivating the alarm systems, planned maintenance repairs and reactive maintenance, some cleaning duties and a full range of caretaking along with dealing with contractors on site, carrying out health and safety checks and completing the associated paperwork.
Previous experience of being a school caretaker will be an advantage but this role could also suit someone who is looking to try this out for the first time.
Hours of work will vary depending on the needs of the school, the Caretakers cover a shift pattern, covering the working hours from 6.30am to 10.30pm, Monday to Friday. You could be asked to cover any of these days/times
Closing date: 12 noon 12 June 2023
The Mountbatten School is committed to safeguarding the welfare of children and young people and all staff and volunteers are expected to share this commitment. All our recruitment and selection practices reflect this and successful applicants are subject to Disclosure and Barring Checks along with other relevant employment checks.