Drama
The Drama Department is staffed by a lively, creative and well-qualified team who are keen to give students every opportunity to perform at school and in professional venues. Students not only gain acting and technical theatre skills, which many have taken further into professional careers, but all students benefit from developing essential employability skills such as communication, effective presentation skills and team work.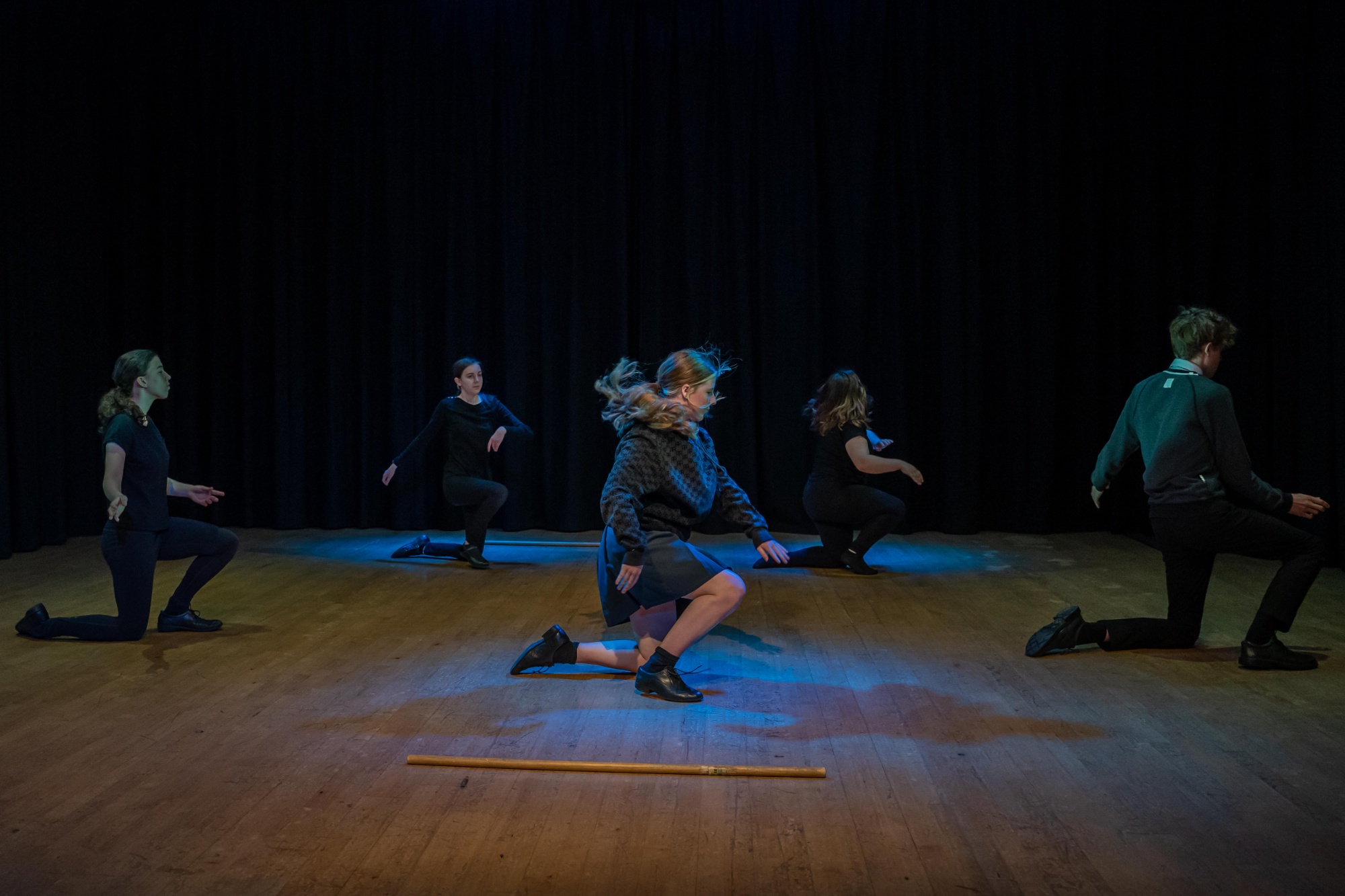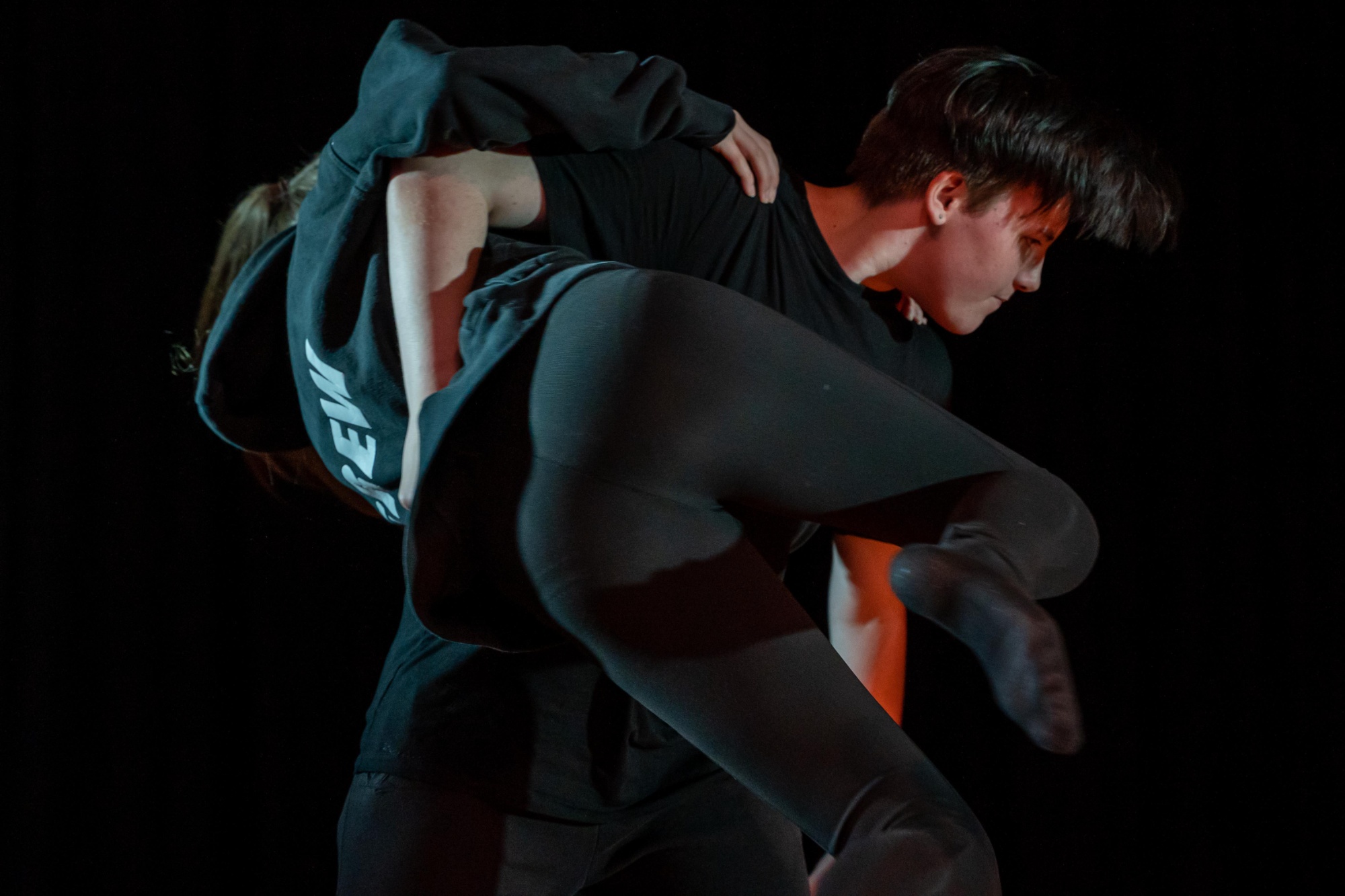 Lower School
In the Lower School, students make good progress through innovative and exciting programmes of study that allow all to achieve at the highest level. Students study a variety of practitioners and styles of Drama. They are introduced to contemporary scripts, physical theatre, naturalistic acting and comedy. Our fantastic facilities enable students to develop technical theatre skills, specialising in lighting and sound, working with our new LED lighting rig and recording studio. Lower School students are active participants in the range of Drama Clubs, proving their enjoyment of the subject and their keenness to have more access to Drama. Students have regular assessments in lessons and develop the skills of peer and self-assessment. In this way, students learn respect for one another through this invaluable evaluation process.
Upper School
In the Upper School, students follow the AQA GCSE Drama specification. Students study a wide range of texts and drama styles, developing skills ranging from naturalistic acting to physical theatre. Students have opportunities to work on light and sound during the two years to enhance their understanding of theatre, performance and production. Upper School students are encouraged to become leaders for Lower School students, and take on roles of responsibility with in the department. Uptake for Drama is very healthy and results are strong. Many Upper School students who choose not to follow an accredited course, develop their skills through Drama Clubs or involvement with the Production Team.
Facilities and Resources
The Department enjoys a wonderful purpose-built theatre with tiered seating and a full lighting rig and sound box. This enables us to put on professional shows both by students and professional companies. We also benefit from a recently upgraded Drama Studio with its own lighting rig and sound system, which enables us to create a mini stage in the classroom to enhance both atmosphere and performance.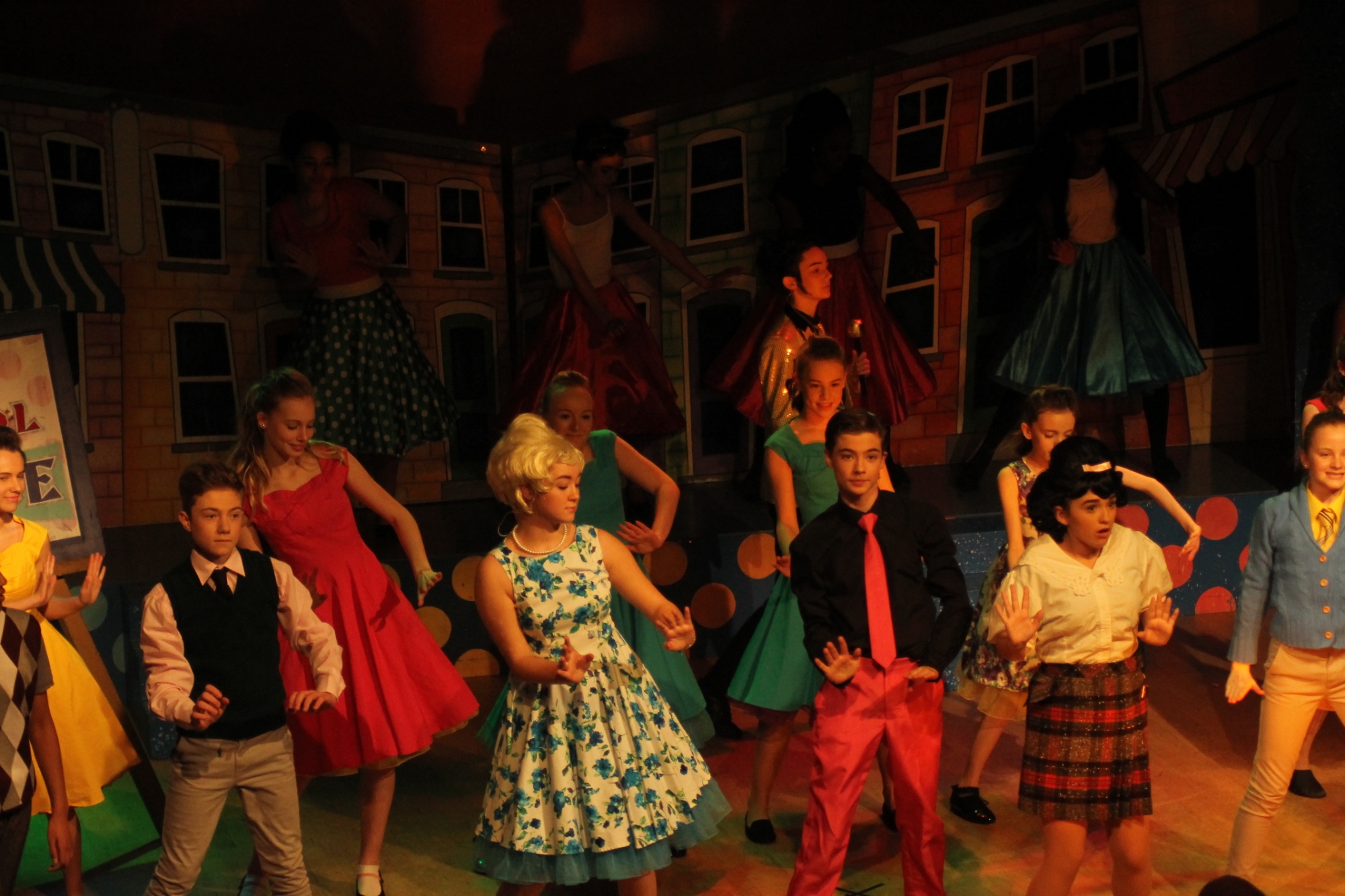 Trips, Activities, Extra Curricular
In recent years, the Drama Department has staged a large-scale production each academic year – 'Grease' (2014), 'Beauty and the Beast' (2015), 'Mermaid' (2016), 'A Midsummer Night's Dream' (2017), 'Hairspray' (2018) and 'Antigone' (2019). Furthermore, there are numerous chances for students to indulge their passion for Drama, where they could participate in Drama Club, Musical Theatre Club, Advanced Theatre Club and the annual Drama Festival. Throughout the year we welcome a number of visiting practitioners, performing touring productions in the school theatre and enabling students to participate in workshops.
Students are given opportunities to participate in local competitions including the Totton Drama Festival where The Mountbatten School production of 'Brainstorm' won two trophies for Best Youth production and Best Supporting Actress.
My favourite memory of school was the being in the production."
The Drama Department runs many visits to local theatres such as The Mayflower, Mayflower MAST Studios and The Point, as well as visits to London's West End. Upper School students are offered a two-day residential visit to London that also includes workshops at the Pineapple Dance Studios, in addition to a residential weekend visit during which they kick-start their devised theatre pieces.
Our LAMDA (London Academy of Music and Dramatic Art) provision was launched in 2015 with the intention of offering students the opportunity to develop the life skills they need to be a success: attributes such as self-confidence, the ability to communicate clearly and present ideas. Lessons are 45 minutes' duration and given on a small group basis by a highly experienced practitioner. Further details about the LAMDA programme can be obtained by contacting the Head of Drama.
Contact
Mrs Bailey is the Head of Drama, you can contact her through this email with the subject line marked "FAO: Mrs Bailey Head of Drama".
You can always see what The Mountbatten Drama Department are up to on their Instagram account too!
Production Photographs