Community Choir
*INSERT COMMUNITY CHOIR IMAGE AS TITLE BANNER*
The Mountbatten Community Choir provides an opportunity for all adult singers to enjoy high quality singing. The choir meets on Thursday evenings during term time from 7 – 8.30pm at The Mountbatten School.
Further information can be obtained from the choir's Musical Director, by email at communitychoir@mountbatten.hants.sch.uk
*image x3 across here*
quotation about community choir from member"
- How to join (link to PBED)?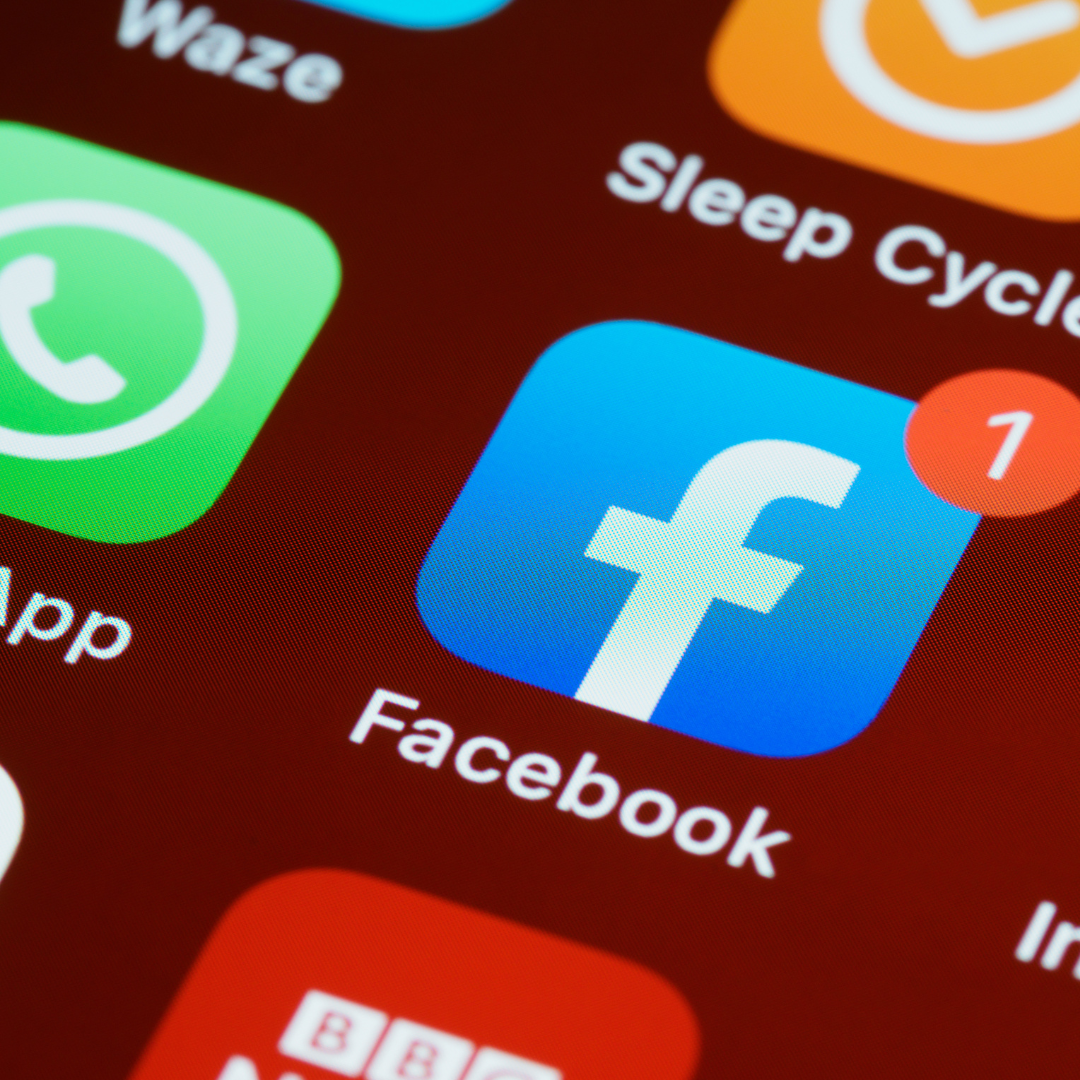 Stay up to date, follow us on Facebook...
Double Click To Change The Link