Episode One: Student Wellbeing and Mindfulness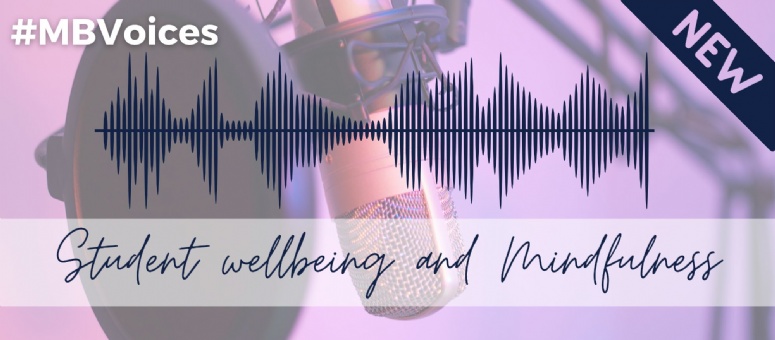 Our first MB Voices podcast is a two-parter exploring student wellbeing and mindfulness. Students interview Mrs Russell and Mr Jeffery (Student Support Managers) who discuss their job in school and how we can support you. Later, students interview Mrs Enoux to find out what mindfulness is, how it can help you and how to get started.
Want to jump ahead?
9.07 Strategies to help you in lesson if you ever feel overwhelmed.
23.07 An introduction to mindfulness: what is it, how can it improve your wellbeing and how can you get started?
32.10 A short mindfulness session to join in and experience.