RSHE
The Mountbatten School places a high value on aiding students to become happy and successful adults, both in their academic ventures and their personal lives. As of 2021, the new Relationship and Sexual Health Education (RSHE) curriculum has allowed the school to focus on this goal of delivering high-quality RSHE lessons that ensure students are given the knowledge to make informed "decisions about their wellbeing, health and relationships and to build their self-confidence". In RSHE lessons, students are supported with knowledge that helps develop their capacity to make sound decisions when facing risks, challenges and complex situations. Everyone faces difficult situations in their lives; RSHE can support young people to "develop resilience, to know how and when to ask for help, and to know where to access support."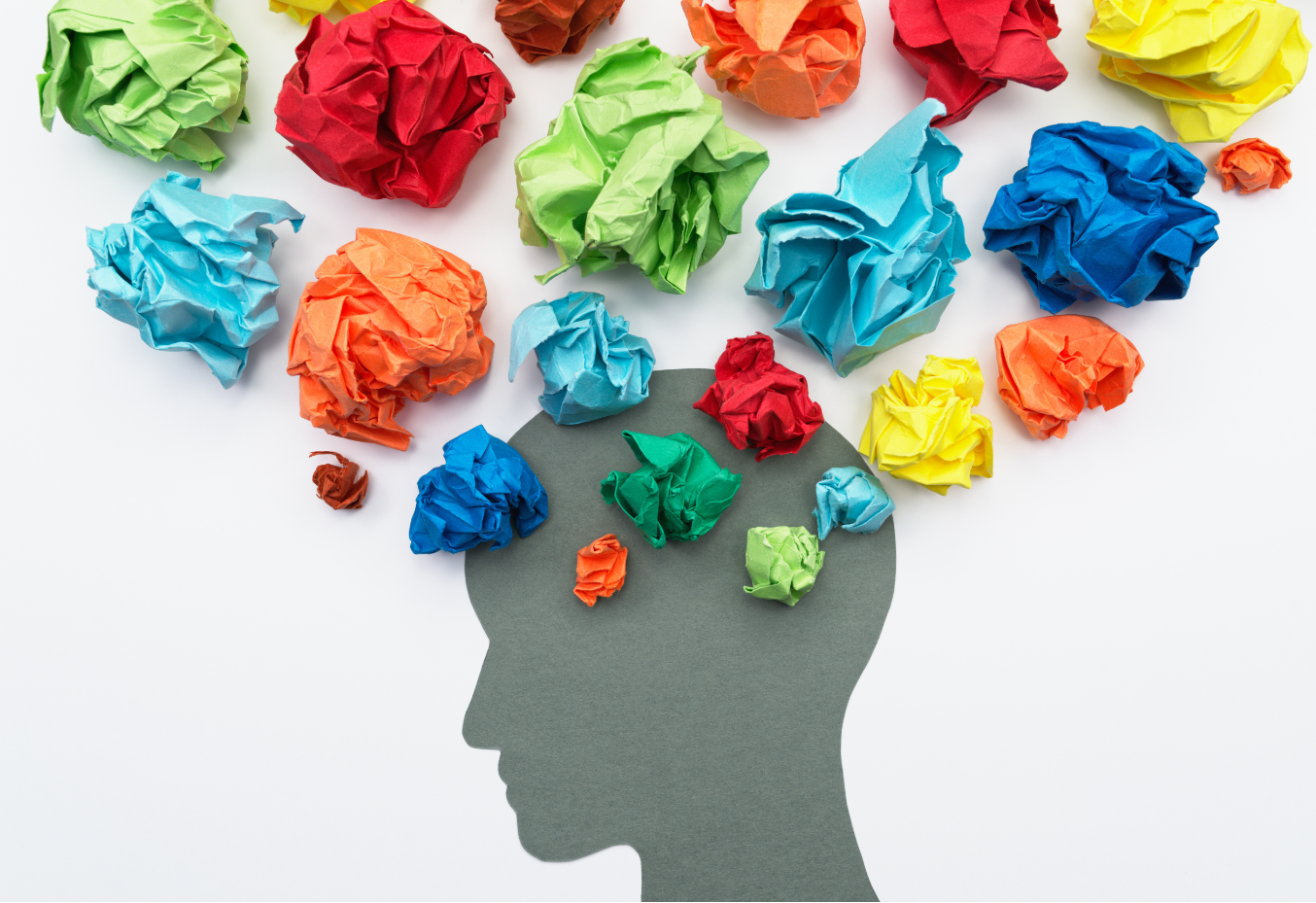 Curriculum
The required curriculum is broken up into five key foci with the law as an overarching context for many of the topics. Students look at each of the strands, including families, respectful relationships and friendships, online media/being safe and intimate sexual relationships and sexual health, at least two or three times to ensure students are receiving age-appropriate material and no one misses any of the vital information.
RSHE is delivered by tutors throughout the 5 years at the school. Each session has a focus on age-appropriate material that is resourced by the RSHE leads and has a focus on discussion and scenario-based learning. Staff use P4C (Philosophy for Children) strategies in discussion and to support students in not only learning the RSHE curriculum but also building their confidence in discussion and debate. There is no formal assessment within RSHE. However, students are asked to review and reflect on their learning every term.
Year 7
As a transition from primary to secondary, students in Year 7 focus on building friendships and furthering their understanding of staying safe online. Changes to their bodies and keeping healthy is also addressed throughout the year.
Year 8
Reflecting on their own strengths and positive traits is the beginning of year 8, which then focuses on key issues regarding discrimination, mental health and relationships.
Year 9
In Year 9, students are asked to delve into discussions regarding healthy and unhealthy relationships, how peers can influence each other, mental health issues and staying safe in relationships.
Year 10
Year 10 students focus on understanding mental health issues in order to help support them in building strategies to support their resilience in their GCSEs. They discuss issues regarding peer pressure, discrimination and relationships with a focus on how it is their choice on how they conduct themselves.
Year 11
In Year 11 students focus on who they are as a person preparing for the next step, including their goals and motivations. Further discussions are then based around relationships, including issues within unhealthy relationships in order to support students if they, in their future, find themselves within challenging situations.
Throughout students' time at The Mountbatten School, within their RSHE lessons, it is our aim to ensure that students are learning about their strengths, building on their confidence and developing skills to face the challenges the world has, with a positive attitude and the knowledge that will keep them safe.