Careers
Careers education is an important aspect of our Personal Development Programme. Students who spend a maximum of five years with us, will potentially be active in the world of work for up to fifty years, carrying out a variety of roles and at various levels of employment. Evidence would suggest that students who experience 100 hours of Careers Education, including work place visits, inspirational talks, work experience and independent guidance, during their time in school will be better equipped to take up their place in the world of work and make a positive contribution to business. It is our intention that all students are able to access a minimum of 100 hours of suitable provision. We provide opportunities through weekly sessions within tutor time, 1:1 interviews, work experience, work enrichment days, information evenings, inspirational talks, sector-related networking events and other interactive events.
Year 7 Topics
An introduction to the world of work
People and their jobs
Careers, Qualifications and Rewards
Stereotyping in the workplace
Introduction to Fast Tomato
What is University all about?
Year 8 Topics
What is a job/career/occupation/ employment?
Who does what? Qualities, skills and qualifications
Using Languages at work
Stem Careers
Green Careers
Making decisions (mini options)
Year 9 Topics
Before they were famous
Name that job
College options
NHS Careers competition
Higher Education
Doing a Degree
Making Decisions (Options)
Year 10 Topics
Preparation for Work Experience
Career Interests and ambitions
Fast Tomato
Applying for Jobs
Writing Personal Statements
1:1 interviews
Year 11 Topics
College Applications
Developing Soft Skills
CV writing
College Options
Apprenticeships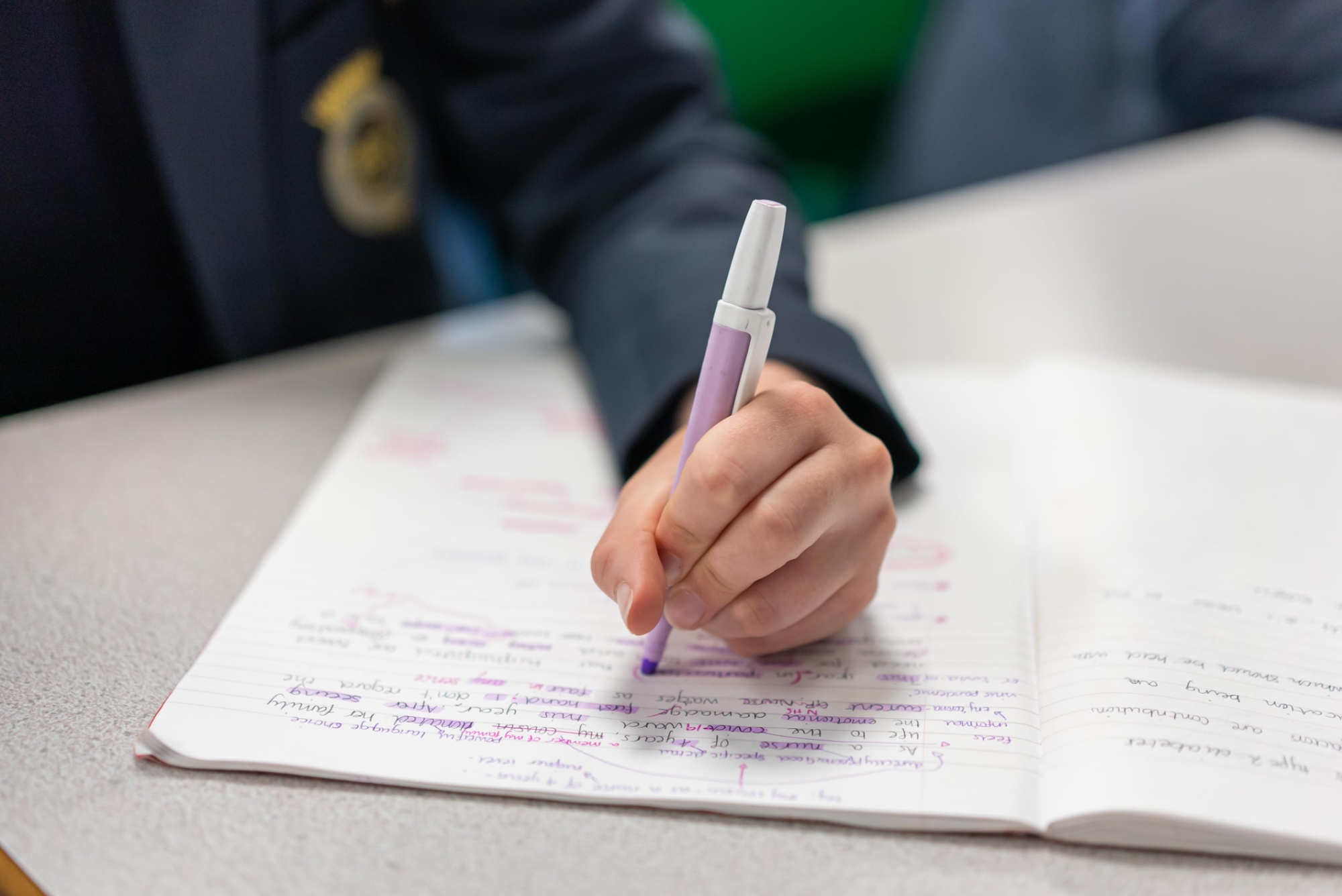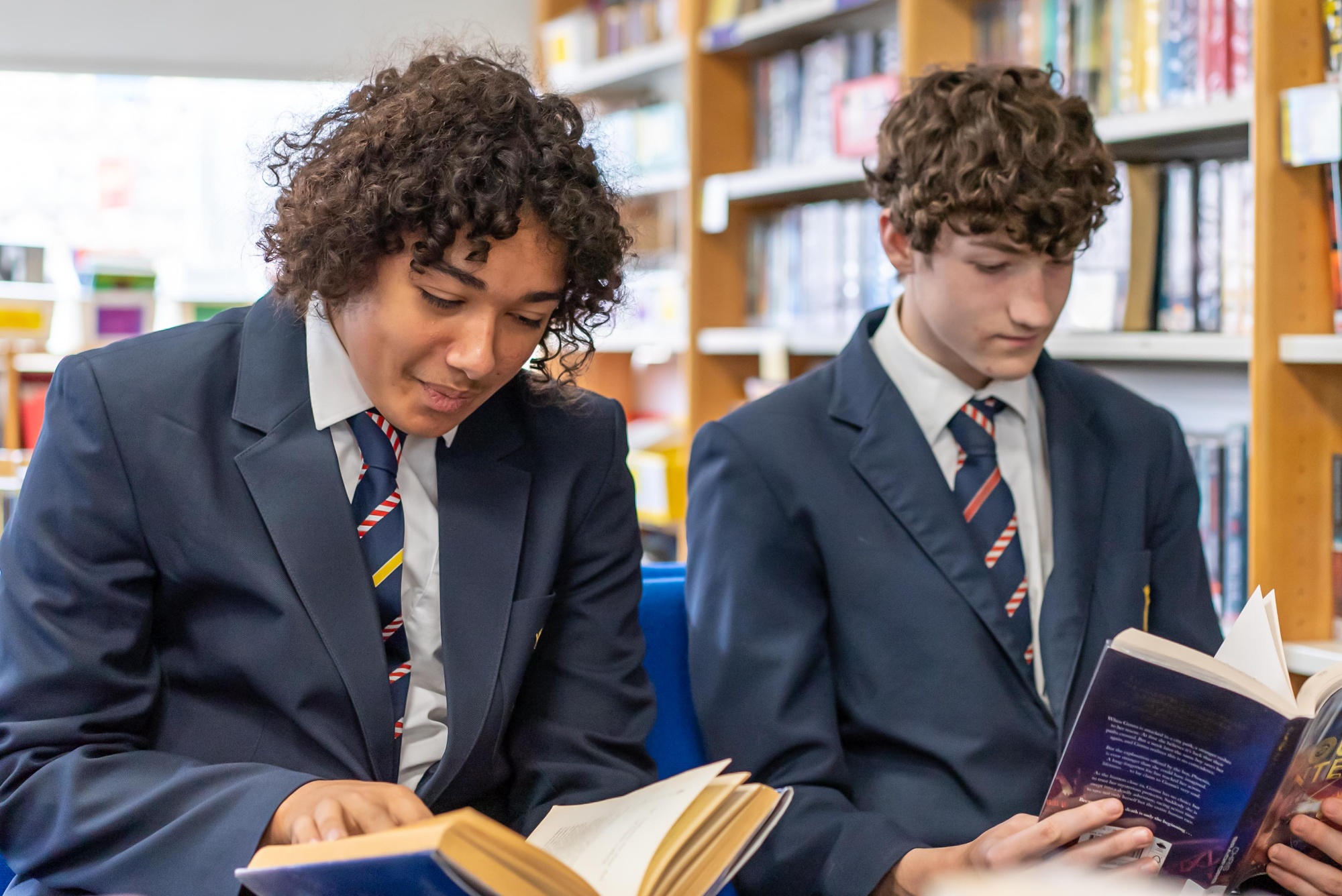 My 1:1 interview really helped me to prepare for my college interview."
The school is fully compliant with the Baker Clause. Whilst we have particularly good transition arrangements with the local Sixth Form and FE Colleges in our region, we ensure that the full range of post-16 external provision is explained and accessible to all our pupils. This includes a very well attended post-16 options and careers fair, held as part of the post-16 support and guidance we provide. The school works extremely hard to ensure that every child secures appropriate post-16 provision.
Contact
Mrs Shakya is the Head of Careers, you can contact her through this email with the subject line marked "FAO: Mrs Shakya Head of Careers". Alternatively please call 01794 510260.